Patient privacy and security is essential for proper care.
Healthcare institutions and apps collect sensitive health and financial information to conveniently service patients and consumers but may suffer data breaches that compromise trust and obliterate compliance.
The risk increases each time:
Patient portals and e-prescriptions are utilized by doctors, nurses, insurance providers and hospitals across multiple channels and access points.

Insurers access patient information to process claims and verify health information.

Consumers use health and fitness apps that track personal information.

Then factor in the overarching and ongoing need to meet HIPAA, FDA and FTC compliance requirements or pay hefty fines.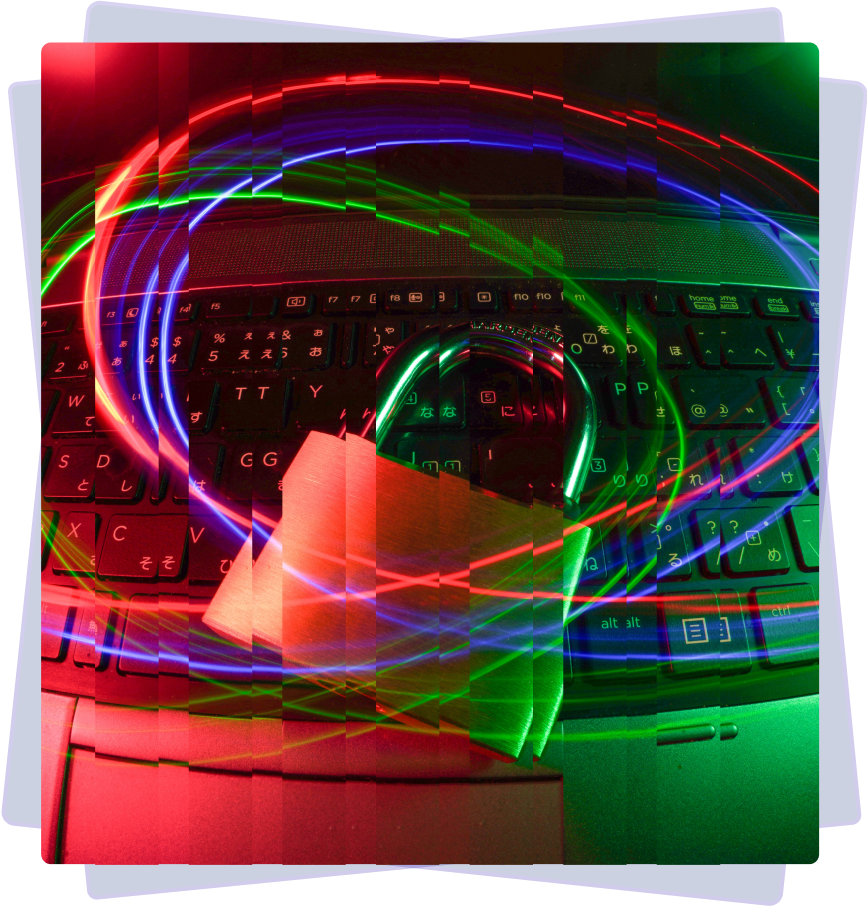 Trust is everything in healthcare.
Yet, there is a major disconnect between how we manage patient data and enabling trust. Personal data is kept in central honeypots and identity management processes are completely disjointed.
Data is spread across so many parties, who need access to it for providing quality care, billing and managing public health

Digital health apps may not be subject to HIPAA regulations

Healthcare is among the top industries to be breached
And that's why we've designed our products with the privacy, security and the end to end patient journey in mind.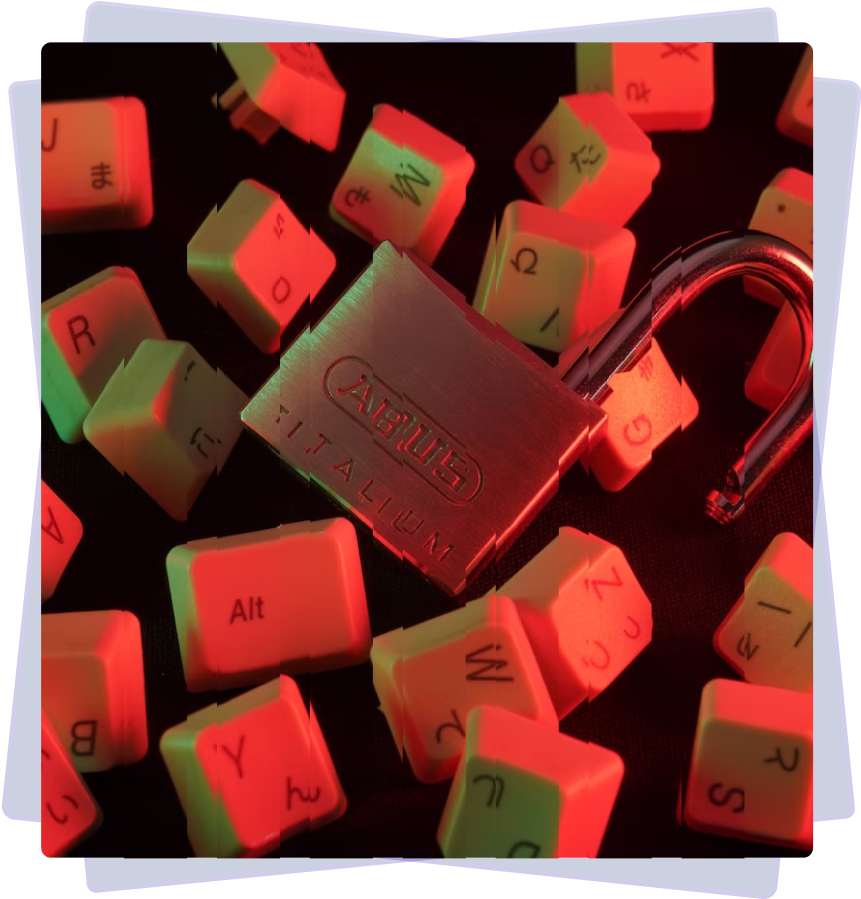 Consider the status quo. Healthcare needs an immediate solution to safeguard trusted identities and PHI from attackers.
Sensitive health data and personal identifying information are valued at 20 to 50 times more than financial identities on the black market.

Medical identity theft costs the healthcare industry $30 billion a year and an average of $13,500 for each victim to resolve the issue.

Most digital health apps on the market are subject to data breaches and more than 90,000 health apps were released in 2021, with 88% able to collect and share user data.

The healthcare industry has paid the highest average data breach cost compared to other industries over the past 11 years.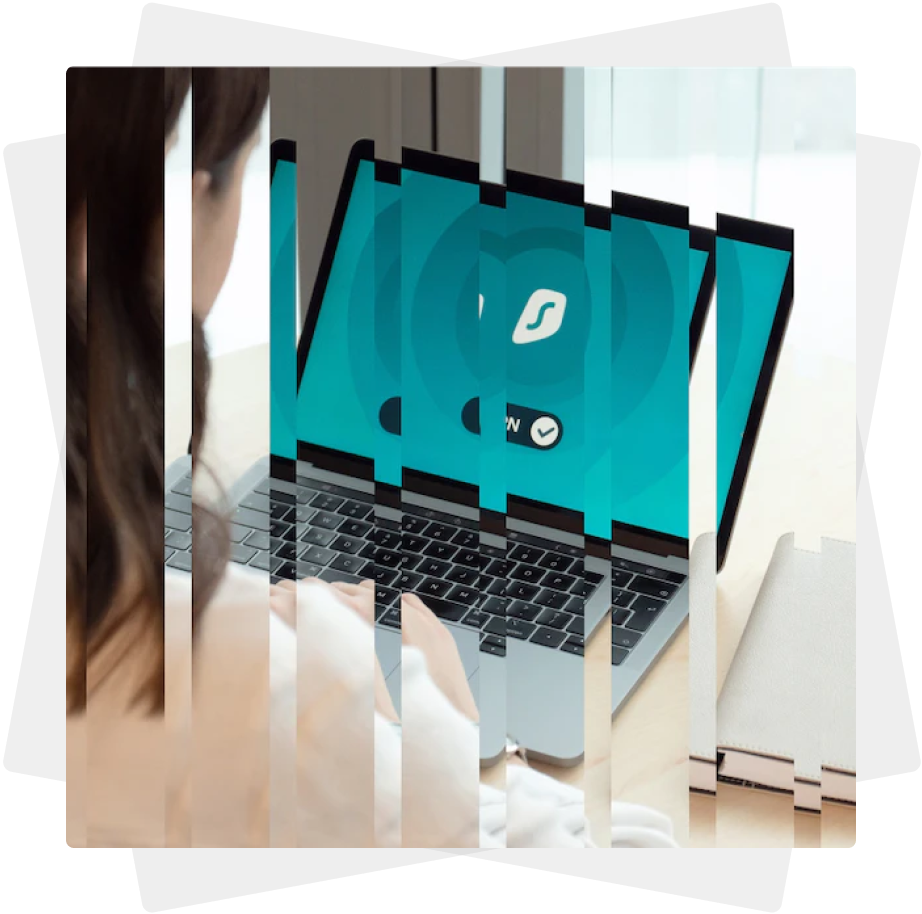 Implementing the Anonybit Genie for Healthcare
We enable consistent biometrics to be leveraged across the patient journey.
Enrollment
ID Verification
Patient creates a healthcare account using standard protocols.
Biometric Registration
Patient selfie gets ingested into the Anonybit decentralized cloud.

Authentication
Account Access
Patient accesses account or health service using Anonybit biometric MFA.
Account Recovery
Patient steps up to the Anonybit decentralized cloud for added protection.

The Anonybit Genie delivers the level of security and privacy that is needed from Healthcare today.
ENSURES SECURITY, COMPLIANCE AND A FRICTIONLESS USER EXPERIENCE
Passwordless Authentication
State of the art biometric algorithms with built-in liveness detection ensures people are who they claim to be
Persistent use of the biometrics captured at account registration in downstream applications prevents attackers from impersonating people
Single, modular platform supports a variety of use cases including synthetic identity checks, FIDO support, biometric MFA, contact center authentication and more
PROTECTS PHI AND SENSITIVE DATA AGAINST DATA BREACHES
Decentralized Data Vault
Patent-pending technique eliminates the need for storage of biometrics, reducing data protection risk and enhancing compliance with privacy regulations

Backend support for all PHI that is collected as part of the patient journey

Built-in to the Anonybit Genie for turnkey implementation via APIs, SDKs and SAML integrations into digital health platforms
The Anonybit Genie ensures HIPAA compliance and minimizes risk.
Device Independent
Works across devices. Not susceptible to device takeover, unlike traditional solutions that fall back to PINs, and KBA.
Privacy-By- Design
No central honeypots for maximum data protection. Nothing for hackers to find and nothing for hackers to steal.
Multiple Use Cases
Supports all modalities and third party-algorithms for different identity management needs across the enterprise.
Closed Circle of Identity
Connects onboarding to access and account recovery to close the gaps exploited by attackers in the authentication process.
Resources on Privacy-Enhancing Passwordless Authentication for Healthcare
We work with our partners to enable privacy-by-design solutions.
Whether you're an application developer or a solution provider working in banking, payments, fintech, web3, retail or healthcare....
Leverage our decentralized biometrics cloud to create a privacy-by-design solution that helps your clients comply with the latest data protection regulations.

Integrate our turnkey passwordless authentication platform to enable the circle of identity and close the gaps across all customer service channels that attackers exploit.

Eliminate central honeypots and the tradeoffs that are typically made between privacy, security, user experience and cost with an off-the-shelf solution that addresses privacy and data protection head on.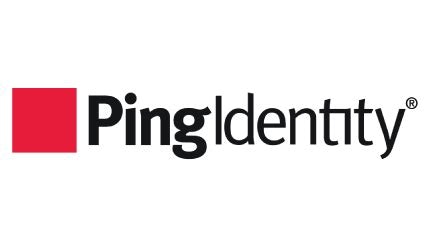 It's time to secure your Healthcare applications with Anonybit.
Offer secure account access and recovery and ensure people are who they claim to be

Avoid central honeypots of personal data while maintaining full regulatory compliance

Eliminate cost and friction around password and account resets
Fill out the form to the right and get in touch with our solutions team today.