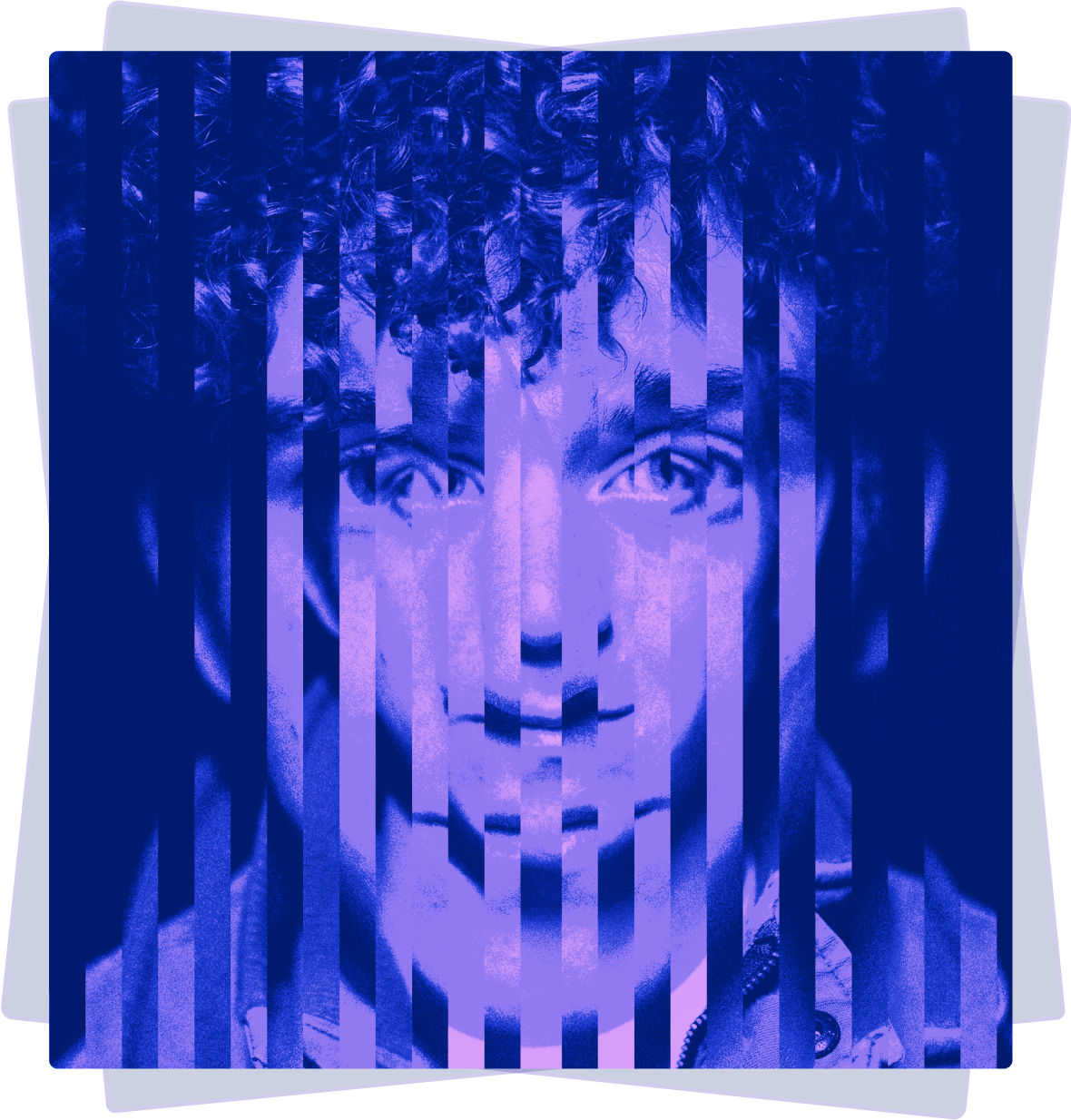 How does your organization manage identity and personal data?
In a centralized database prone to hacks?
With device-based biometrics that can be easily circumvented?
Constantly balancing biometric privacy, compliance, user experience and security?
Leaving vulnerabilities in the account recovery process?
Deliver the promise of biometric privacy without compromising security.
DECENTRALIZED BIOMETRICS CLOUD
PASSWORDLESS AUTHENTICATION
The engine that powers the Anonybit Genie, the Decentralized Biometrics Cloud is an easy to implement decentralized storage and matching facility for solution providers

Supports third party algorithms for decentralized 1:1 and 1:N for multiple biometric modalities, including face, voice, fingerprint and iris

Can be implemented as a standalone solution or as part of the integrated offering, the Decentralized Biometrics Cloud enables easy compliance with data protection regulations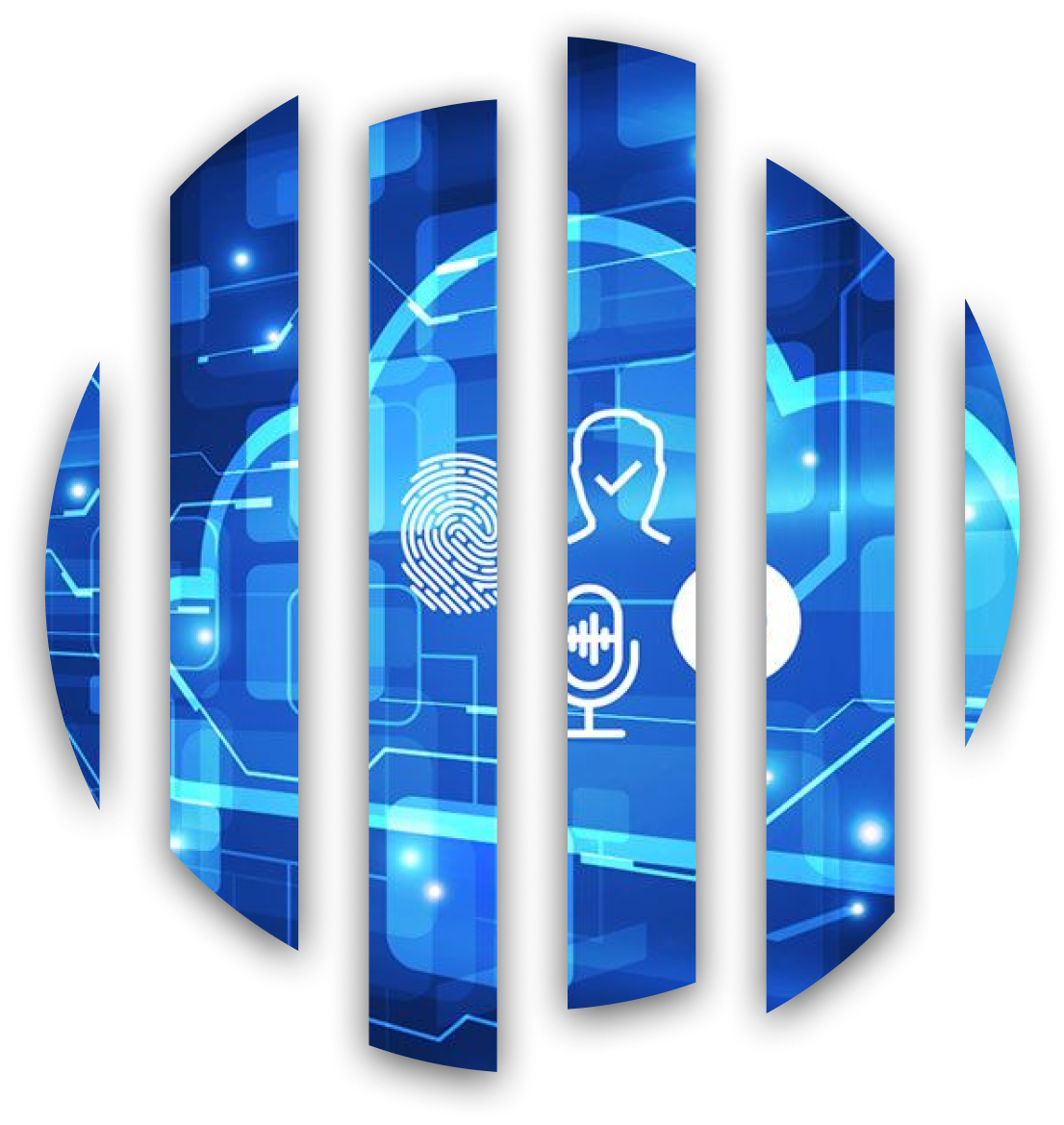 How Decentralized Biometric Authentication Works
1
Biometric Data is Broken Down
The Anonybit system breaks down the selfie or other biometric data into anonymized bits, or what we call "Anonybits". The original image is discarded.
2
Biometric Data is Decentralized
The Anonybits are distributed throughout a vast peer-to-peer network where they are stored and never retrieved or reassembled.
3
Identity is Authenticated
A new selfie is broken down again and the new "Anonybits" are compared against their stored counterparts. There is no way to reconstruct the original image.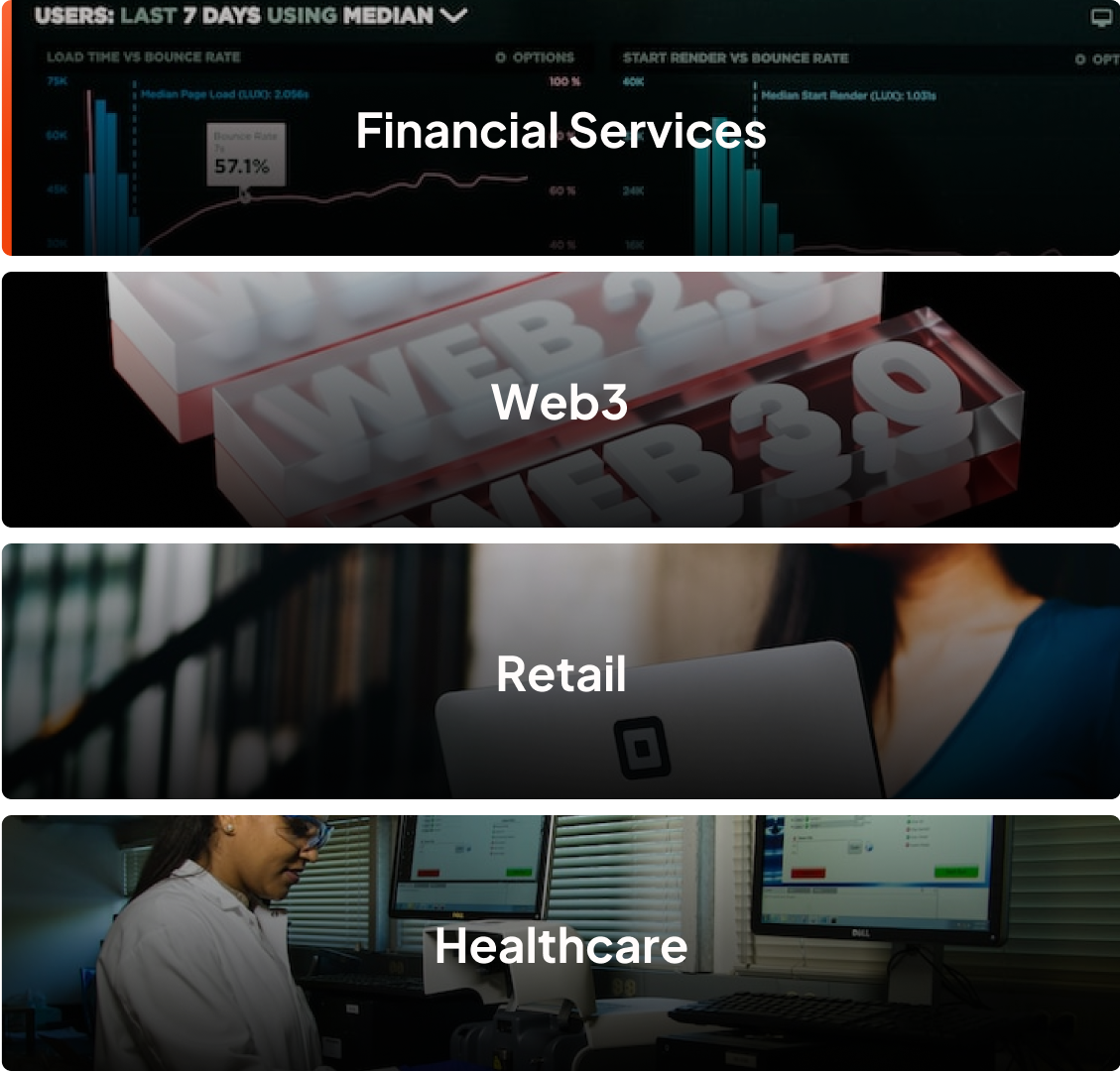 No Industry is Immune to Privacy and Security Threats
Any enterprise that collects and manages personal data should be concerned with how to protect it. Our easy to integrate solutions make it easy for today's enterprises to implement privacy and biometric MFA as a core tenet of their data protection strategy.
Testimonials
See why these industry leaders see us as their trusted solution for digital security and user privacy.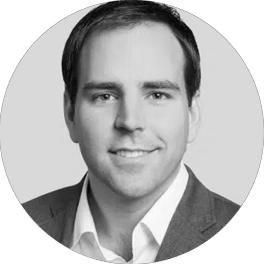 Travis Jarae
Founder & CEO of Liminal, the digital identity strategy firm
One to many decentralized matching is an important capability to enhancing the privacy and security of identity systems.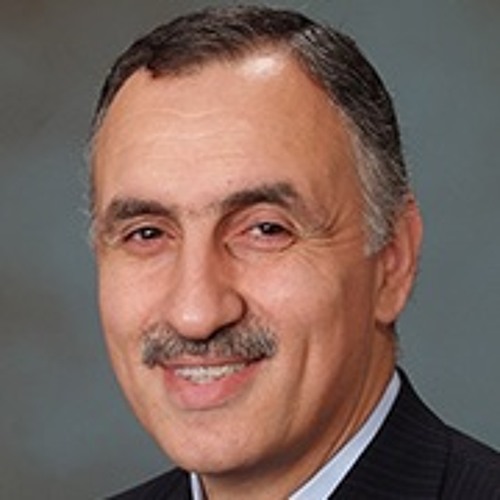 Dr. Mohamed Lazzouni
Chief Technology Officer at Aware
"Anonybit tackles a key issue for biometric implementations – how to secure the biometric template. In an age of privacy first, their approach promises to address the need for greater data protection and frictionless identity assurance. We are delighted to be partnering with them to deliver privacy-preserving identity management solutions to the market."
We work with our partners to enable privacy-by-design biometric security solutions.
Whether you're an application developer or a solution provider working in banking, payments, fintech, web3, retail or healthcare....
Leverage our decentralized biometrics cloud to create a privacy-by-design solution that helps your clients comply with the latest data protection regulations.

Integrate our turnkey passwordless authentication platform to enable the circle of identity and close the gaps across all customer service channels that attackers exploit.

Eliminate central honeypots and the tradeoffs that are typically made between privacy, security, user experience and cost with an off-the-shelf solution that addresses privacy and data protection head on.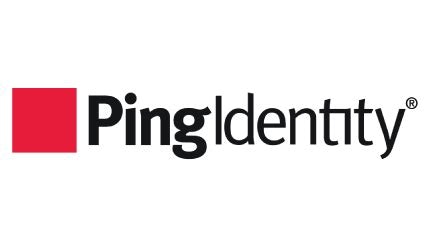 Decentralization is key to digital security, data protection and consumer privacy.
In a world where sharing our personal data is fraught with risk, we believe it's time to re-think the way our identities and personal data are managed and secured. Our solutions are designed to truly solve the problems of data breaches and account takeover fraud, by going straight to the source of the problem, eliminating central honeypots and ensuring biometrics are the primary means of authentication. Contact us to learn more about how our solution can address your identity management challenges.