We practice what we preach
At the core, Anonybit is a security company that makes your trust our #1 priority. We use enterprise-grade security and conduct regular audits to ensure you're always protected. We undergo penetration testing and security reviews as part of our SOC2 and ISO27001 compliance. Beyond privacy-by-design, this commitment to security is ingrained in our culture.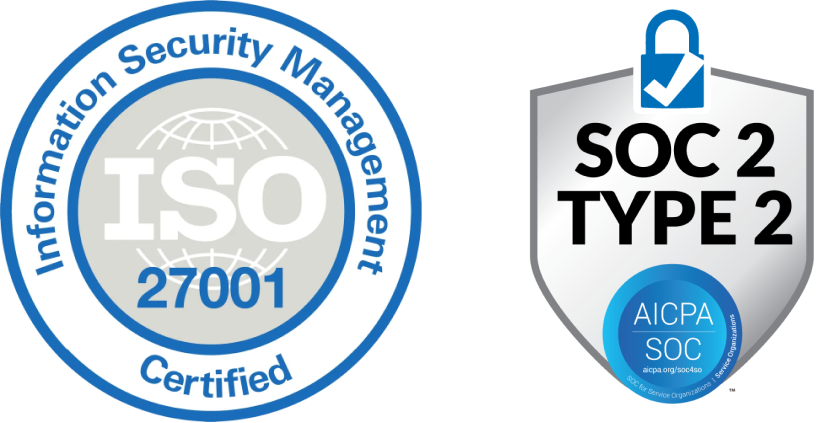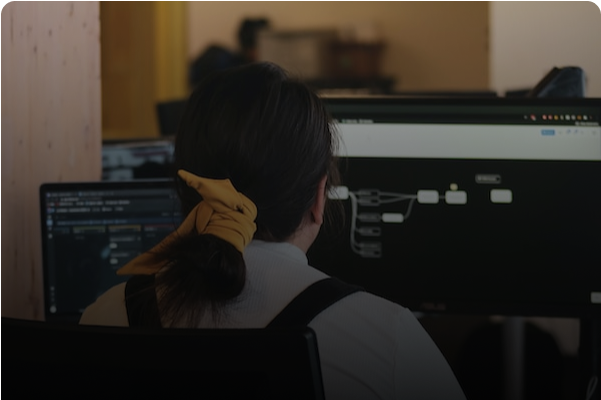 Penetration Testing
We perform an independent third-party penetration test annually to ensure that the security posture of our services is uncompromised.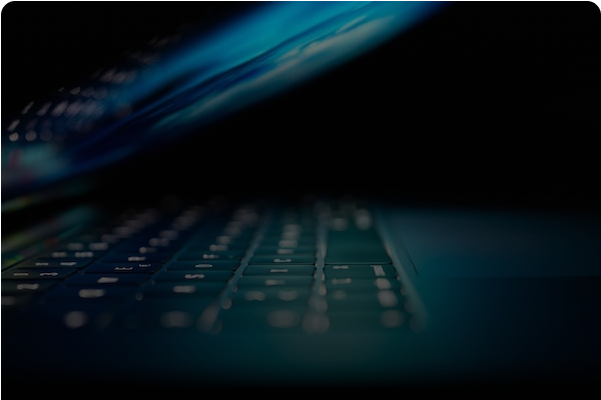 Security Awareness
Our team members regularly undergoes employee security awareness training covering topics such as phishing and password management.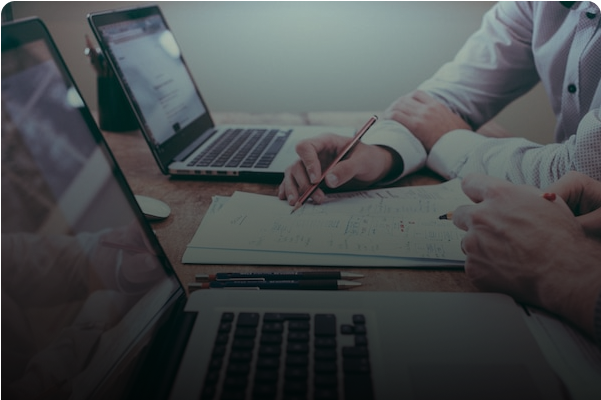 Third-Party Audits
Our organization undergoes independent third-party assessments to test our security controls for SOC2 and ISO27001 compliance.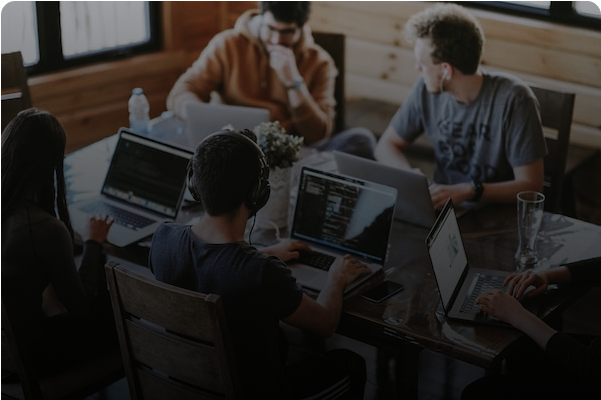 Roles and Responsibilities
Roles and responsibilities for managing information security and protecting our customer's data are well defined/documented.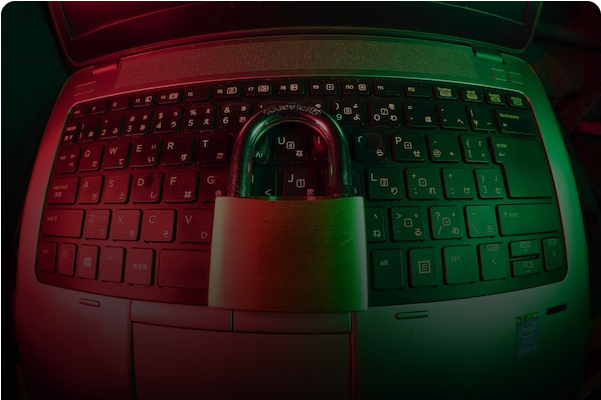 Information Security
Our information security program is communicated throughout the organization. Anonybit completed SOC2 Type II and ISO27001 certifications.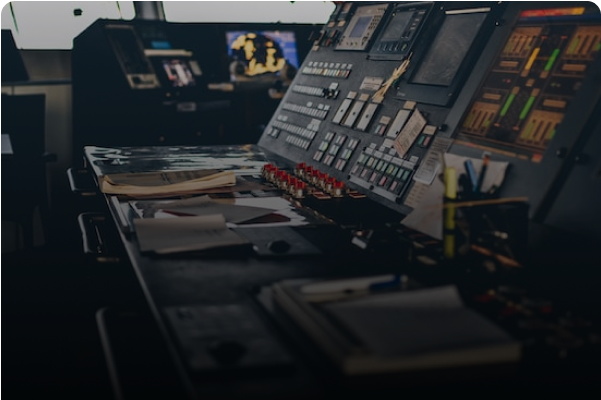 Continuous Monitoring
We continuously monitor our security and compliance status to ensure that we continue to adhere to the highest levels of security.
Report an issue
Found a potential issue? Please help us by reporting it so we can fix it quickly.