Say goodbye to central honeypots of biometric data.
Our patented infrastructure ensures strong authentication and maximum compliance with data minimization requirements
Privacy regulations and cybersecurity concerns are creating growing demands for decentralization of all personal data. Anonybit makes it easy to answer the call. With a quick adaptation of your algorithm to our cloud based biometric infrastructure, you can easily deliver privacy-by-design solutions to the market.
Leapfrog the industry with our easy to implement decentralized biometric cloud design
Using your liveness detection and biometric matching engine, Anonybit's decentralized biometric cloud design adapts your algorithm for a privacy by design framework and enables turnkey authentication. We take care of the privacy and security aspects of your biometric implementation; you take care of designing a superb user experience and customized solution that meets your customers' needs.
Our state of the art architecture supports the entire identity lifecycle.
Use our decentralized biometrics cloud design to build privacy-by-design offerings close the blind spots in today's cybersecurity implementations.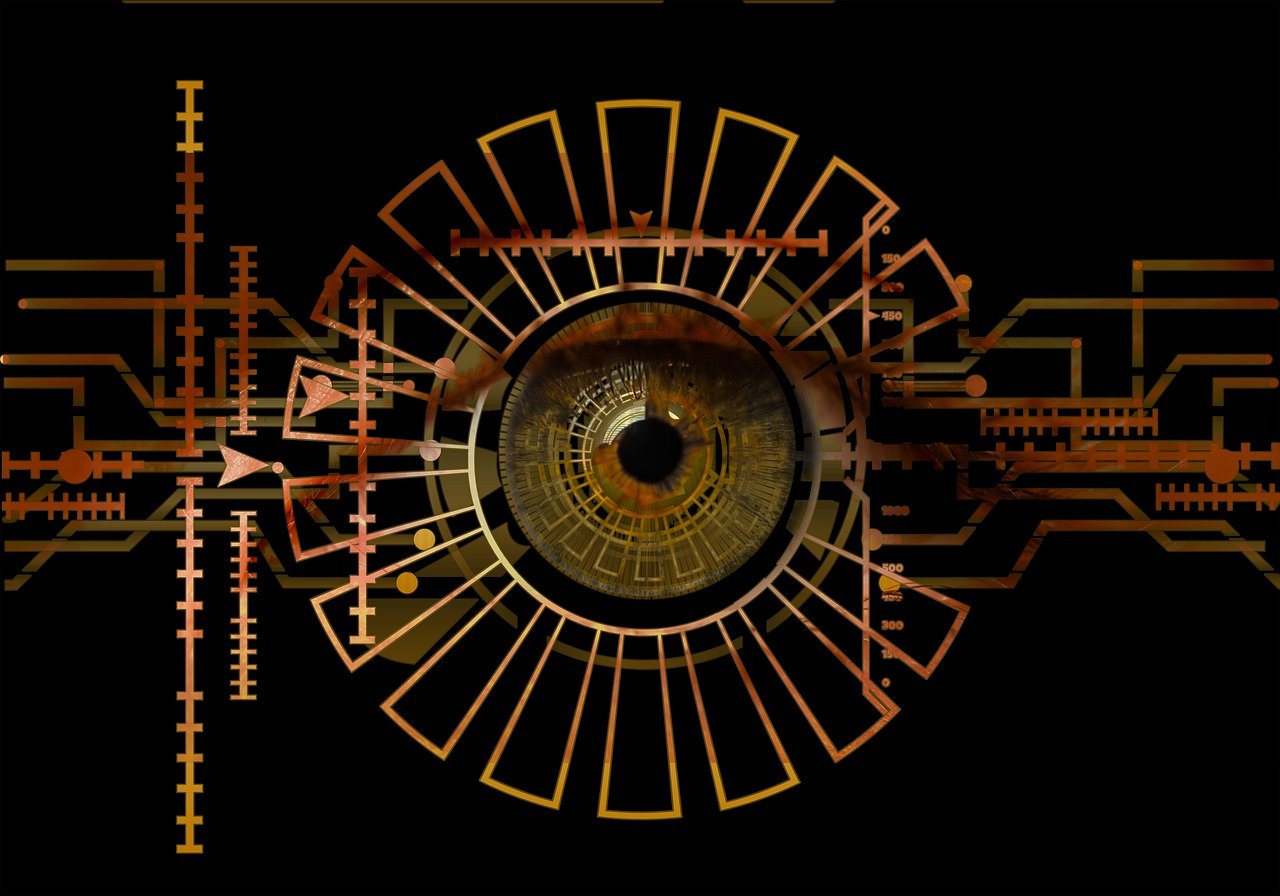 Circle of Identity
Link identity verification to account access and account recovery for the highest levels of identity assurance and zero trust security without compromising on user privacy.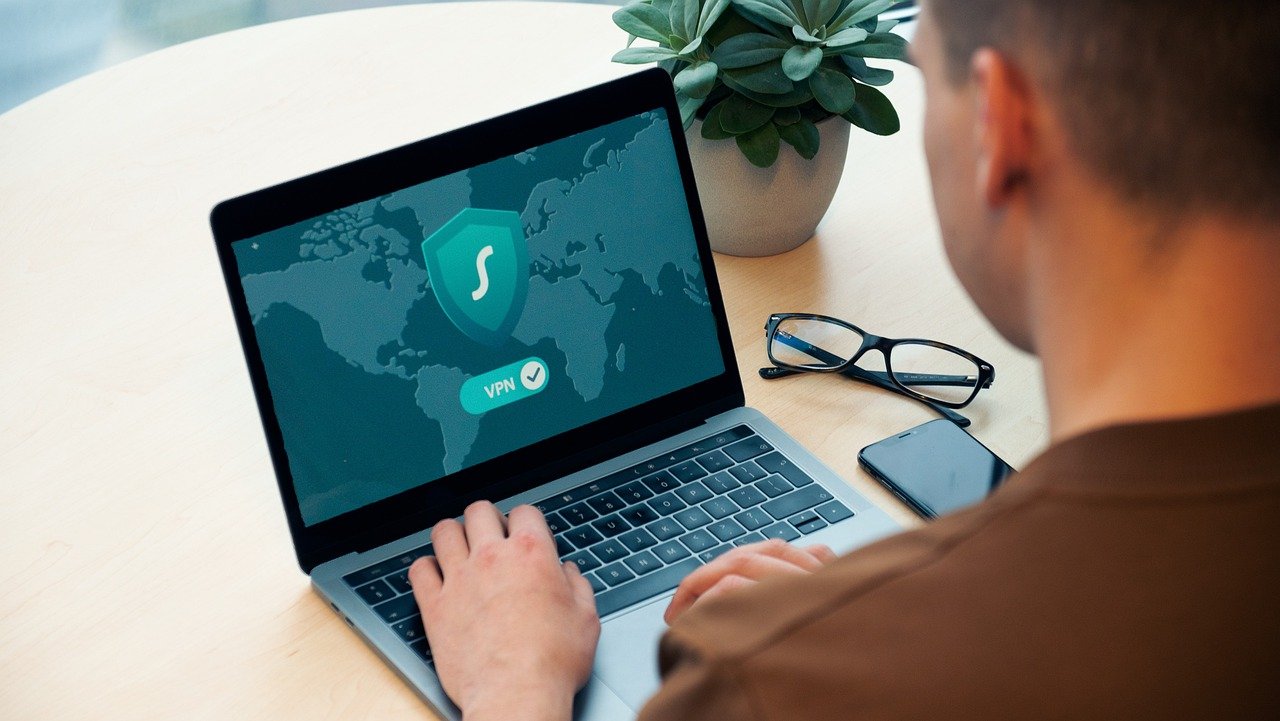 Zero Trust
Implement zero trust security and provide your customers and your workforce assurance that their data too, is safe and secure.

Decentralized Identity
Deploy verifiable credentials and DIDs with strong authentication and rest assured that the user's private key can be easily accessed.
Schedule a demo to see how our Decentralized Biometrics Cloud can work for you.