Don't let storage concerns hold you back from using biometrics.
Privacy regulations and cybersecurity concerns are creating growing demands for the decentralization of all personal data. Anonybit makes it easy to answer the call.Anonybit's breakthrough innovation enables both decentralized storage and matching of biometric data with any modality and any function (1:1 and 1:N). This means that any biometric data collected at account registration or digital onboarding can now be used for any downstream authentication use case without the worry that your biometric data will be stolen or hacked into.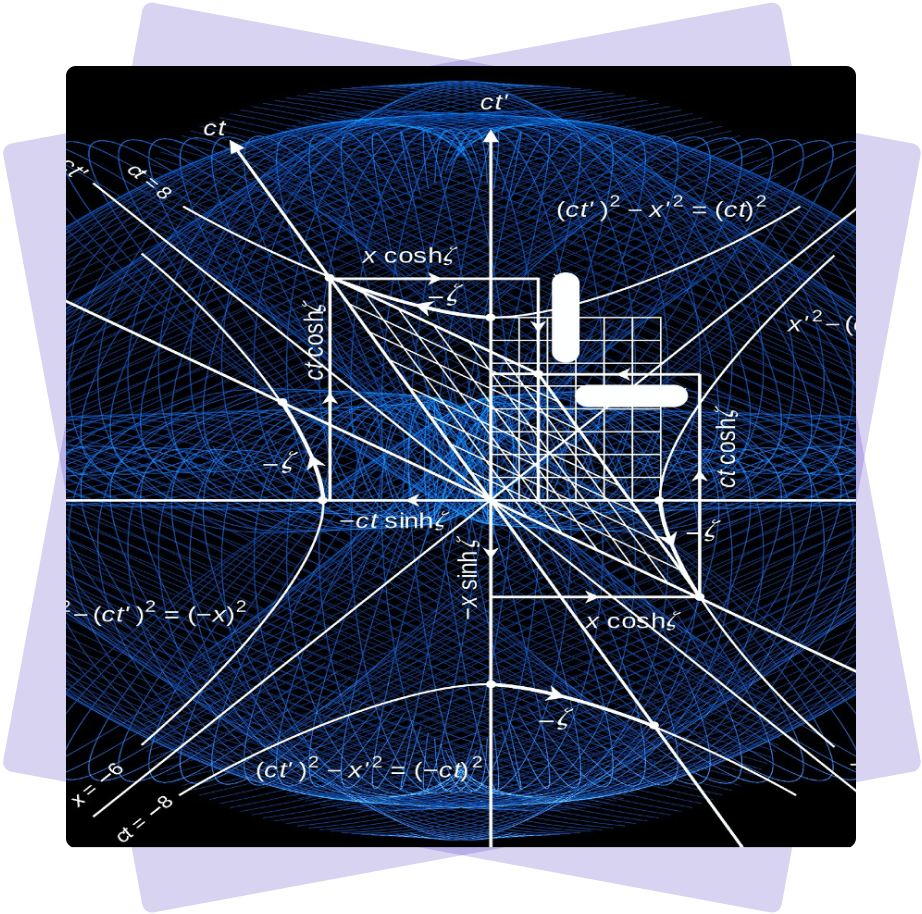 Leapfrog the industry to implement privacy-by-design biometric solutions across your enterprise.


Using third party liveness detection and algorithms, Anonybit's decentralized biometric cloud fits neatly into existing biometric tech stacks. It also powers our flagship product, the Anonybit Genie. We take care of the privacy and security aspects of your biometric implementation with simple APIs; you take care of designing a superb user experience and customized solution that meets your customers' needs.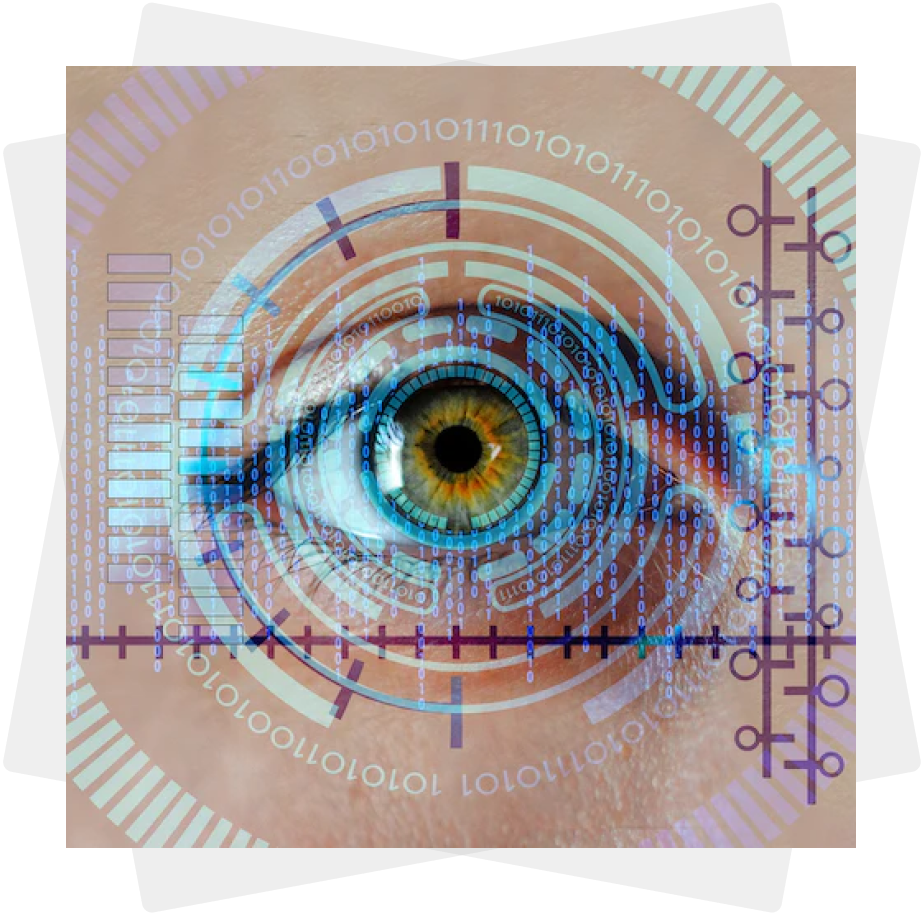 Testimonials
See why these industry leaders see us as their trusted solution for digital security and user privacy.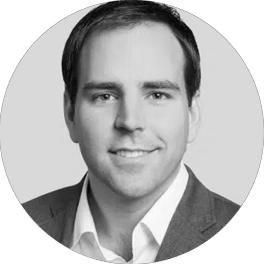 Travis Jarae
Founder & CEO of Liminal, the digital identity strategy firm
One to many decentralized matching is an important capability to enhancing the privacy and security of identity systems.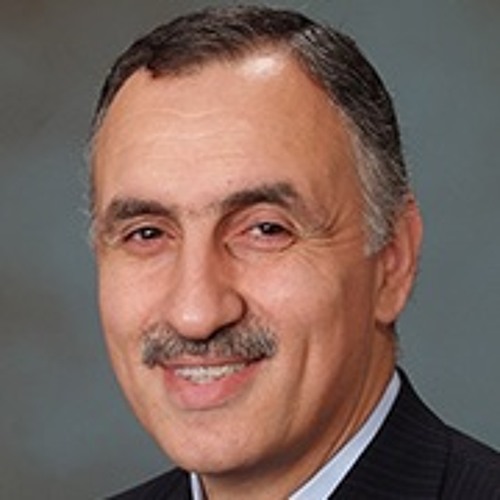 Dr. Mohamed Lazzouni
Chief Technology Officer at Aware
"Anonybit tackles a key issue for biometric implementations – how to secure the biometric template. In an age of privacy first, their approach promises to address the need for greater data protection and frictionless identity assurance. We are delighted to be partnering with them to deliver privacy-preserving identity management solutions to the market."
Resources on the Decentralized Data Vault
Decentralization is key to digital security, data protection and consumer privacy.
In a world where sharing our personal data is fraught with risk, we believe it's time to re-think the way our identities and personal data are managed and secured. Our decentralized biometrics cloud uses state of the art technology to protect biometric data from being compromised or stolen - the number one reason that is holding back adoption. Strong biometric data protection and storage translates into strong authentication across the circle of identity, eliminating the gaps that hackers exploit. That's our mission. Fill out the form to the right to join us on the journey.