Privacy and security every step of the way.
Products
Supporting the Digital Identity Lifecycle
- Decentralized identity cloud: A decentralized biometric data storage facility for embedded partners who apply their matching algorithms and build solutions that meet today's privacy-by-design requirements.
- Decentralized biometric authentication: Turnkey passwordless authentication for enterprises and embedded partners including decentralized biometric data storage, biometric matching, liveness and integration to existing orchestration systems.
- Digital asset vault: Add-on that supports decentralized storage of secrets such as master passwords, crypto assets, keys, backup passphrases, and more, and retrieval of those secrets using our passwordless authentication capabilities.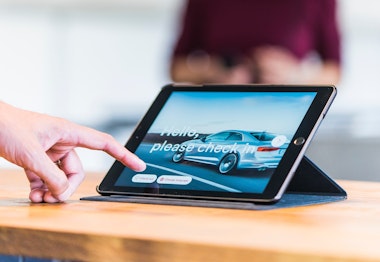 Benefits
For Enterprises
- Device independent: Works across devices. Not susceptible to device takeover or new-device vulernability, where traditional solutions fall back to PIN/passcode.
- Inherent privacy-by-design: Leverage PII without maintaining PII, meeting data minimization requirements of GDPR and other privacy regulations.
- No risk of data breach: Since personal data is not held by any single repository, there is nothing for hackers to find and nothing for hackers to steal.
- Supports multiple identity use cases: Incorporates built-in IdV/KYC workflows, integrates with orchestration platforms, third party retrieval services, and other downstream applications.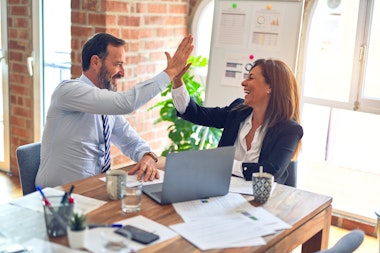 Benefits
For consumers
- Can use any personal or public/shared device or kiosk to authenticate without re-enrolling
- Reduced risk of impersonation by a hacker who uses stolen PII or easily-guessed passwords, the current fallback to device based approaches
- Maintain full control of your data usage in accordance with data protection regulations, keeping the ability to exercise the "right to know" and exercise the "right to be forgotten" at all times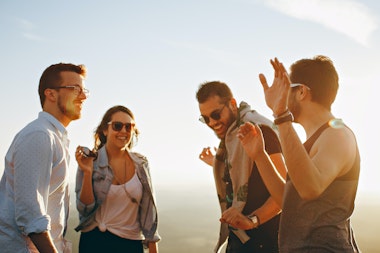 Given far-reaching data protection regulations and growing privacy concerns, there is no business that deals with sensitive information and assets that is untouched by the demands of securing PII. Anonybit makes it easy to comply.