Get real security without compromising on privacy.
Implement state of the art turnkey biometric authentication without data management and regulatory headaches.
Real security typically comes at an enormous cost. So tradeoffs are made in favor of privacy, convenience and ease of implementation. Blind spots are left for attackers to exploit and consumers are typically left holding the bag as victims. Anonybit eliminates the tradeoffs by connecting account registration to account access and account recovery using state-of-the-art decentralized turnkey biometric authentication. Contact us for a demo today.
All the components of a turnkey biometric authentication solution with privacy at the core
Anonybit's turnkey biometric authentication solution is totally modular, enabling end to end capabilities for identity management:
Digital onboarding
Device binding
Decentralized authentication and biometric storage
Deduplication and watchlist checks against the decentralized biometrics cloud
Account recovery workflows
Our turnkey authentication solution complies with SOC2 and ISO27001 security standards, and supports FIDO protocols for on-device authentication. Our SDK and APIs make it easy to implement decentralized authentication easily into existing workflows while keeping your customers and employees protected against data breaches.
Any entity that deals with personal data should be concerned with user privacy and data protection. Anonybit's decentralized authentication solution prevents account takeovers and eliminates the gaps that attackers exploit across the circle of identity.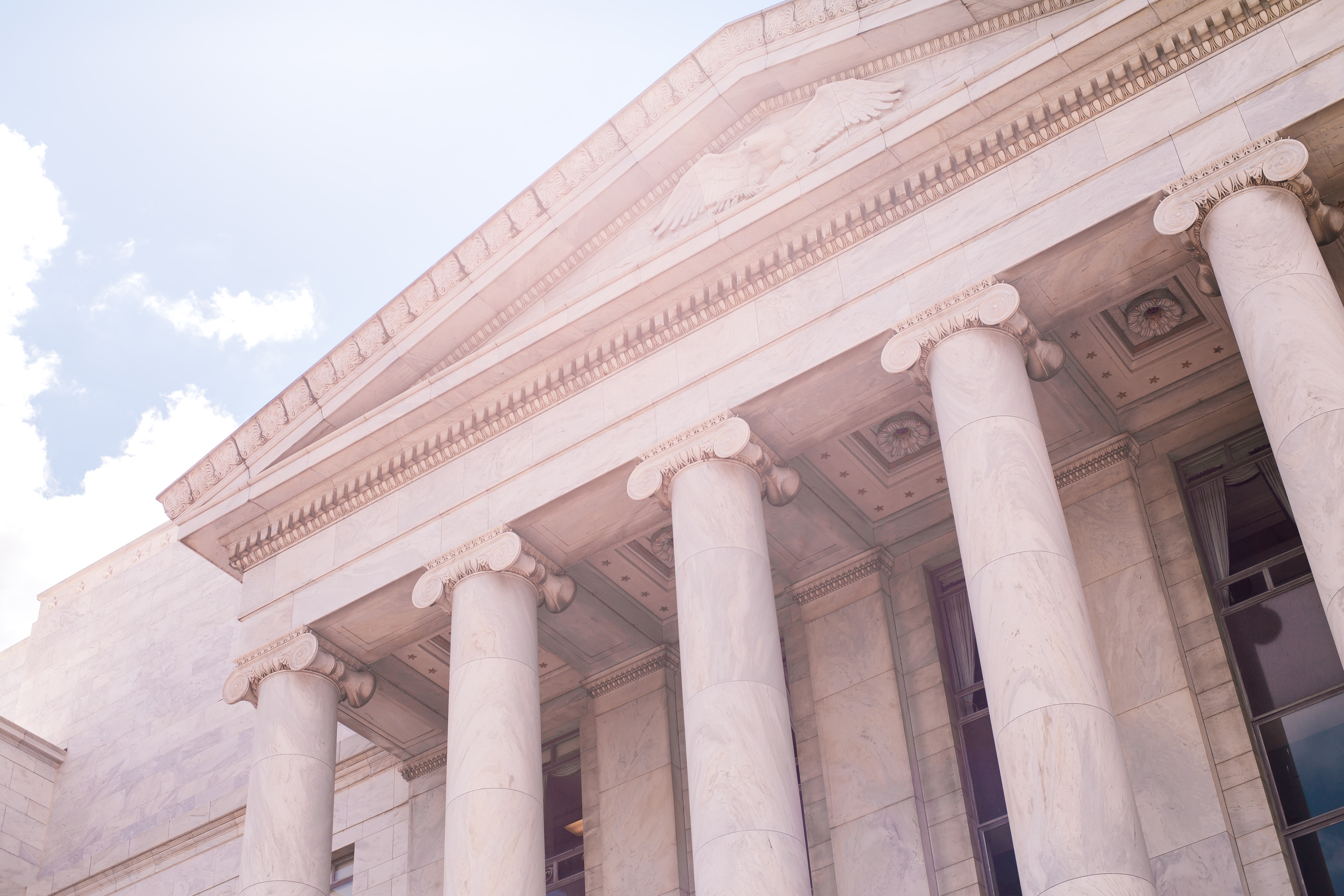 Government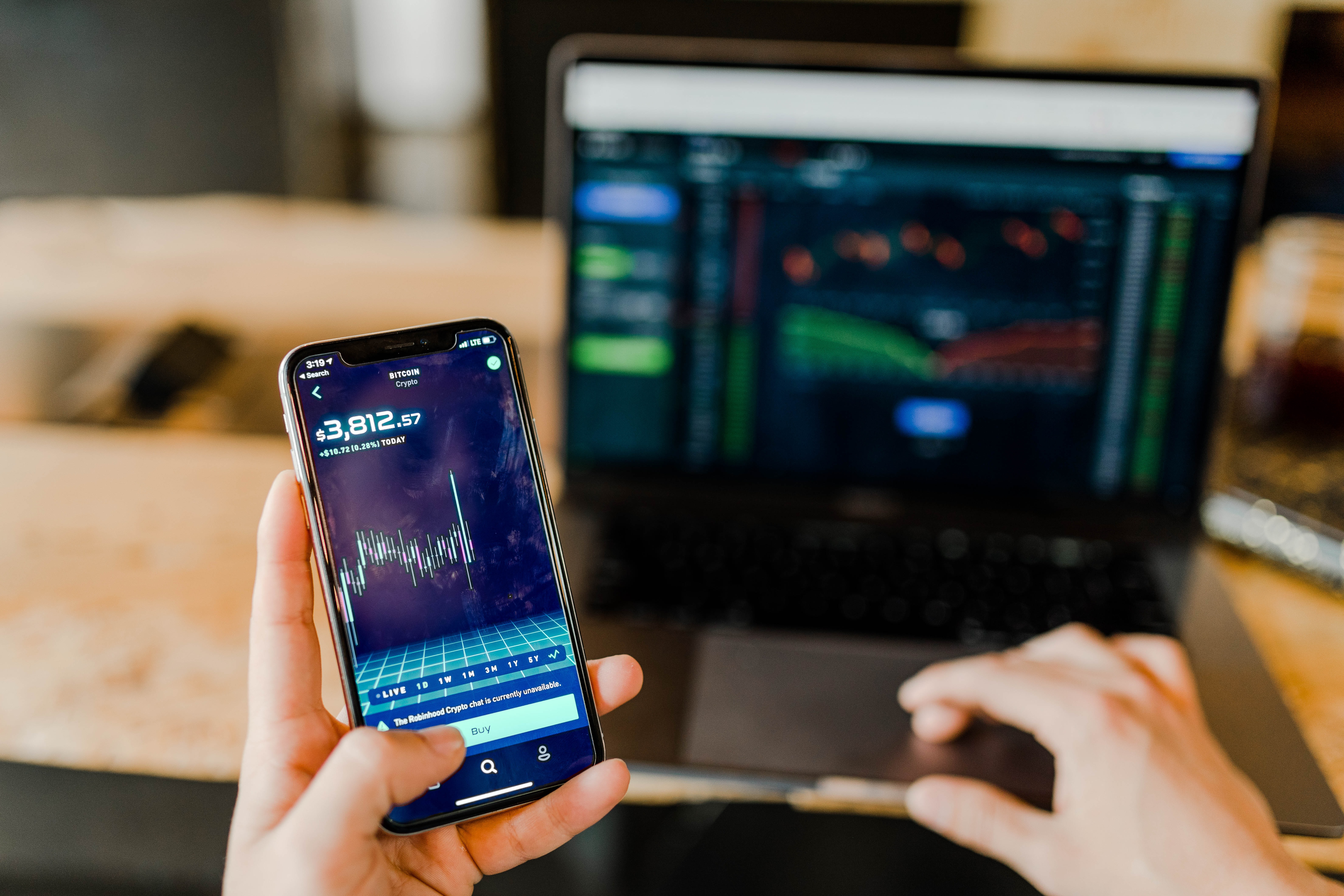 Banking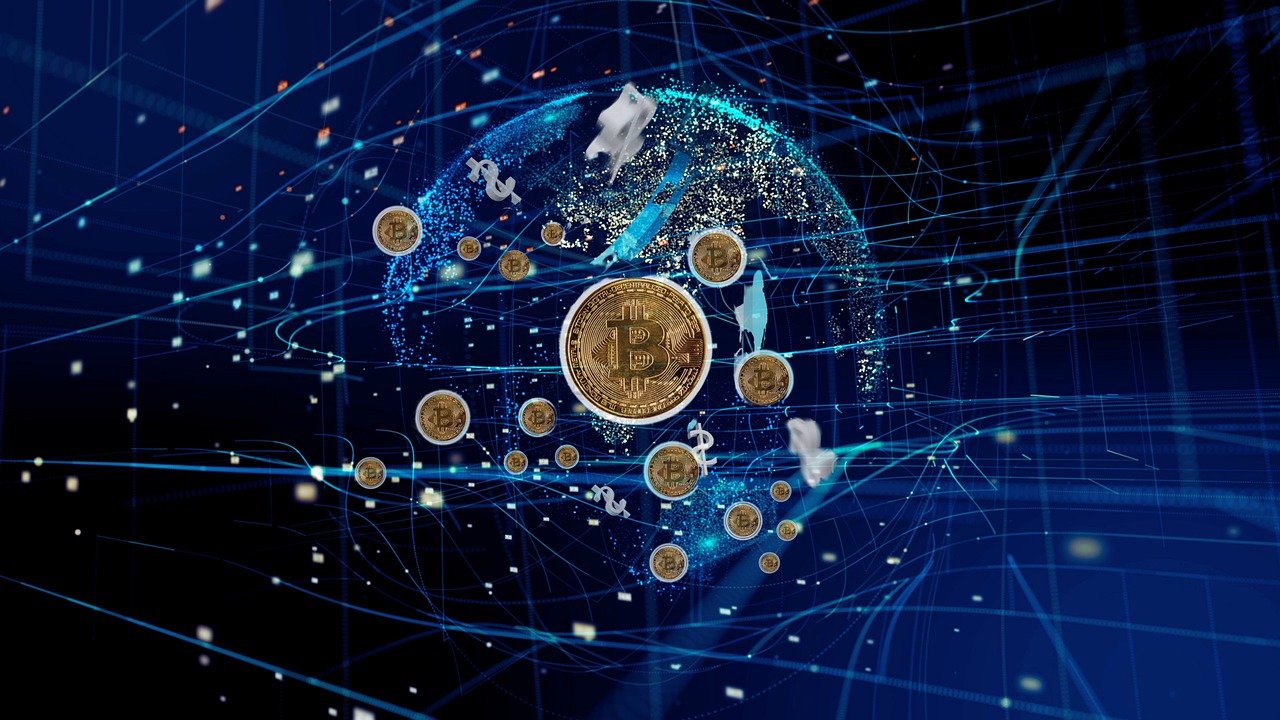 Crypto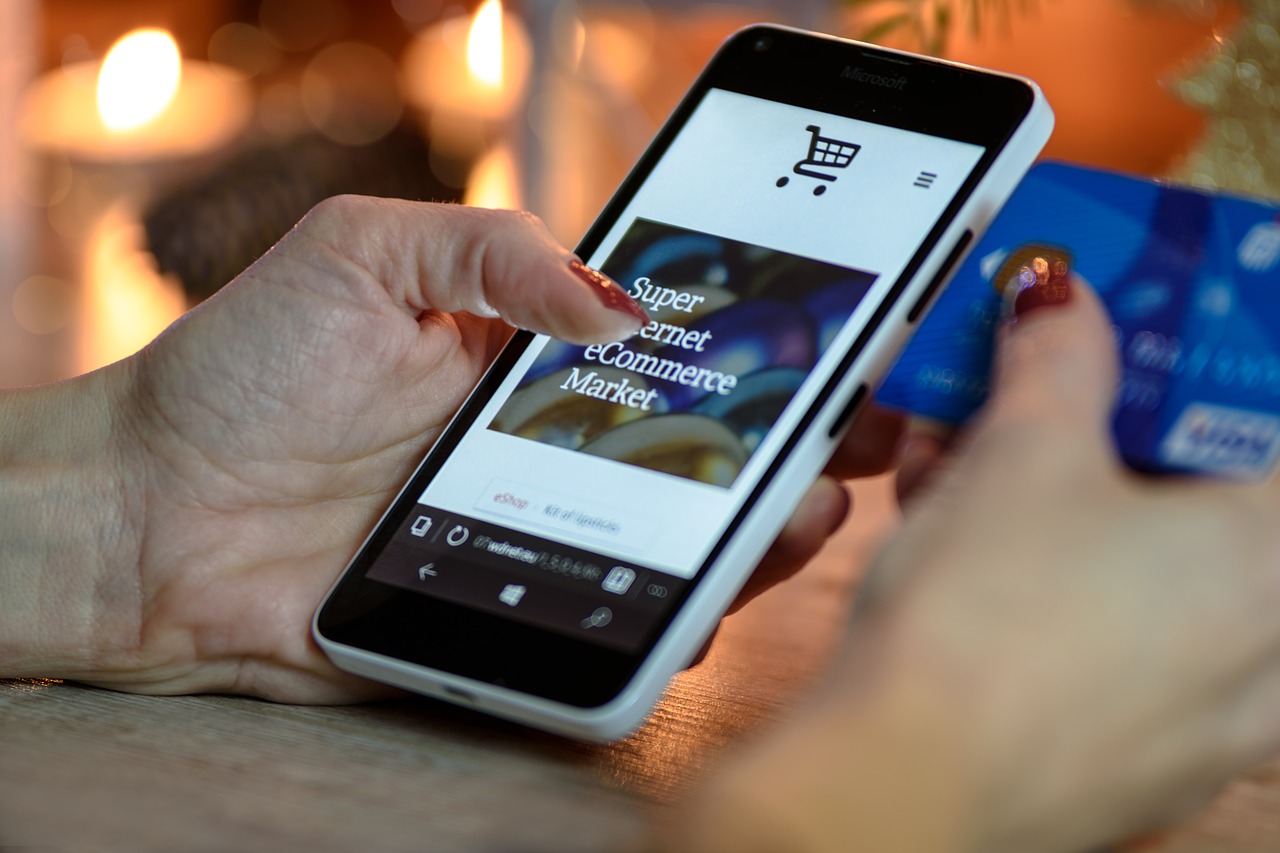 Fintech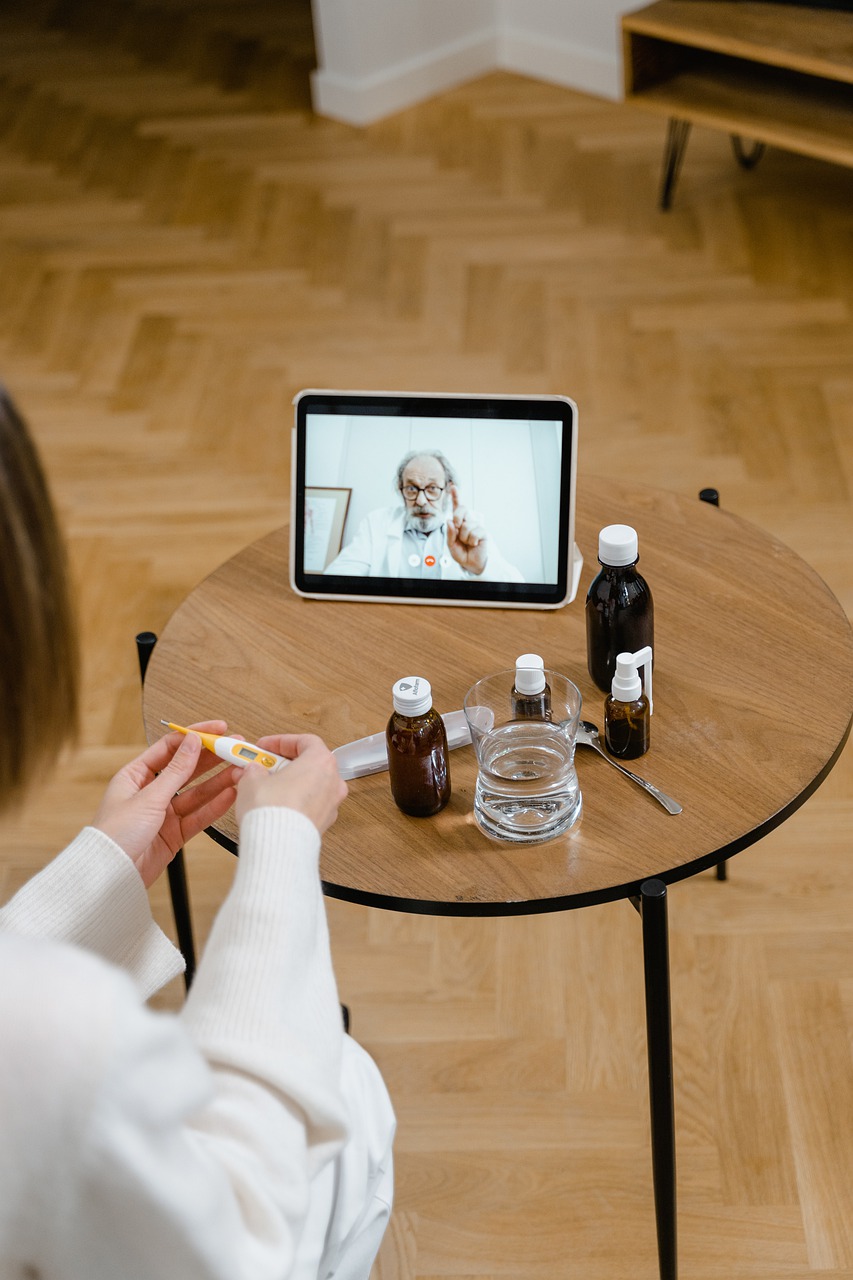 Healthcare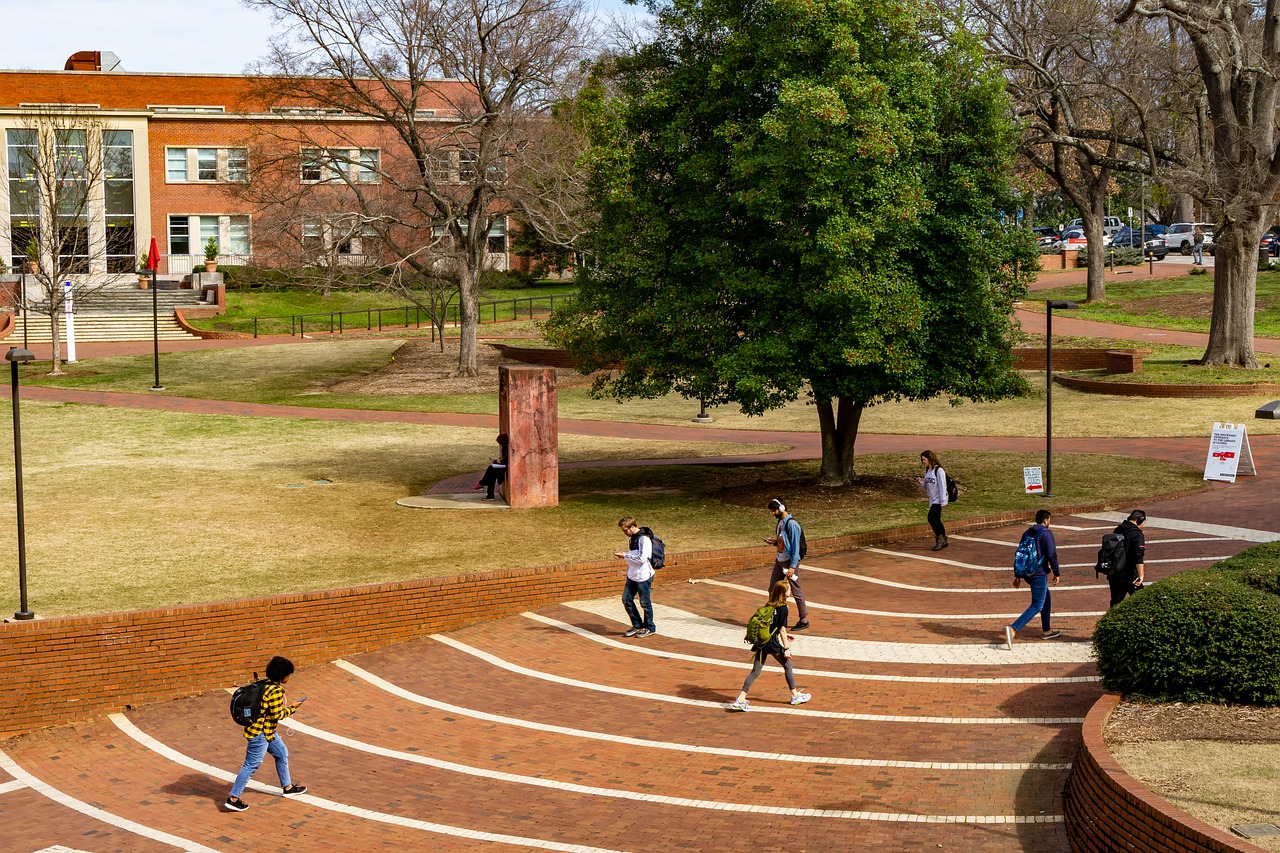 Education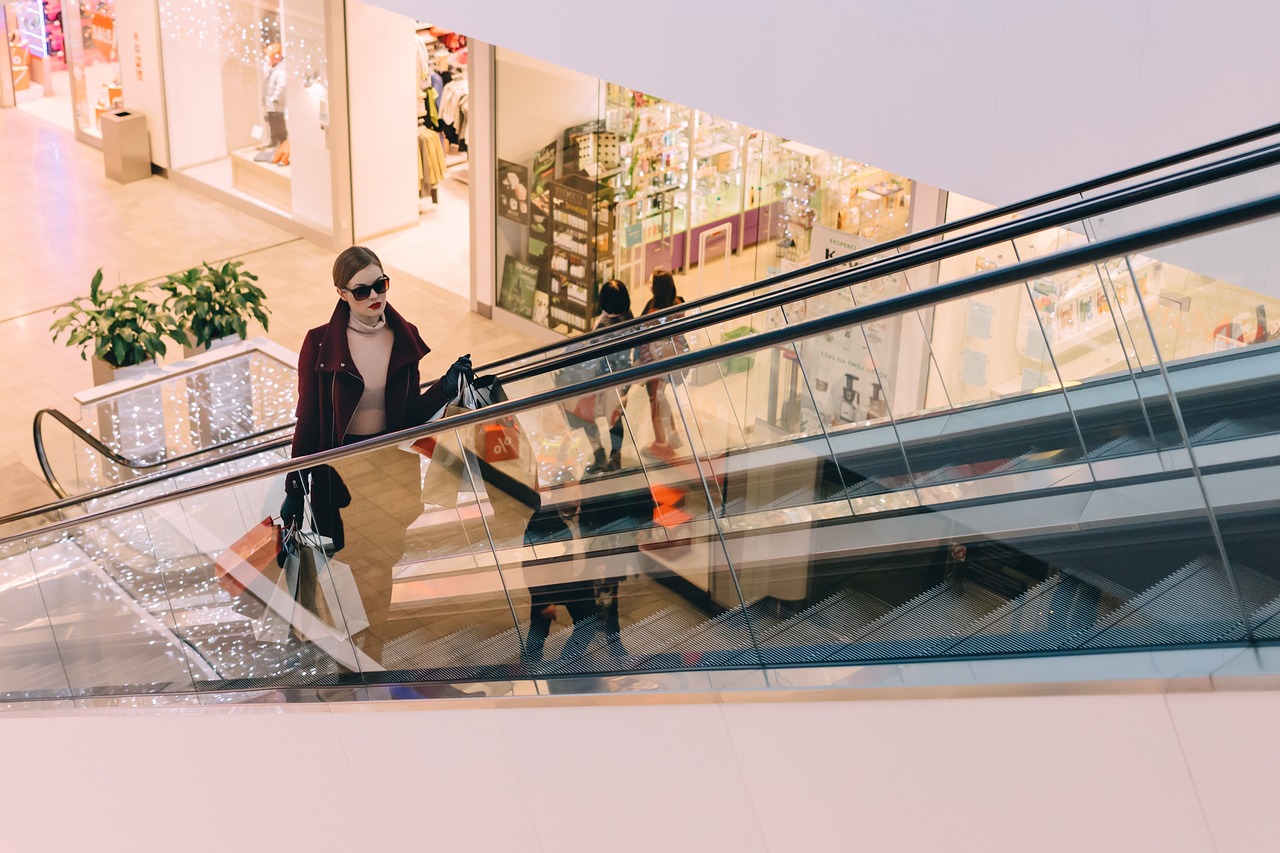 Retail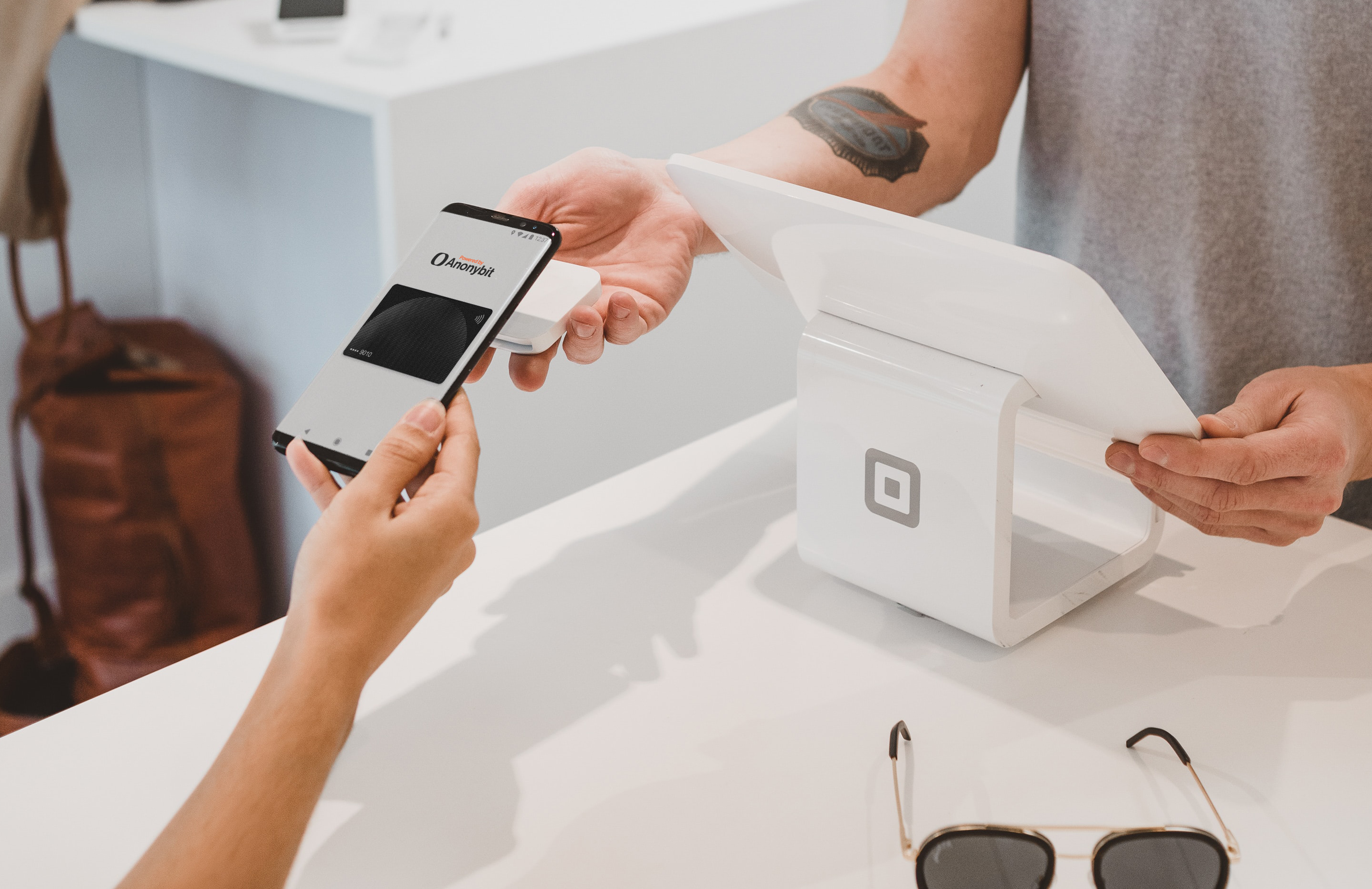 Payments
....And supports a wide range of decentralized authentication needs
Passwordless authentication
Turnkey authentication for new device authorization
Account recovery
Step up decentralized authentication
Physical access
Zero trust security
Transaction verification
Secured digital wallets
Private key storage and recovery
Schedule a demo to see how Decentralized Biometrics Authentication can work for you