Our patented infrastructure ensures strong authentication

Anonybit leverages multi-party computing and zero-knowledge proofs concepts to manage personal data without maintaining a central honeypot or creating any single point of failure for an attacker to exploit.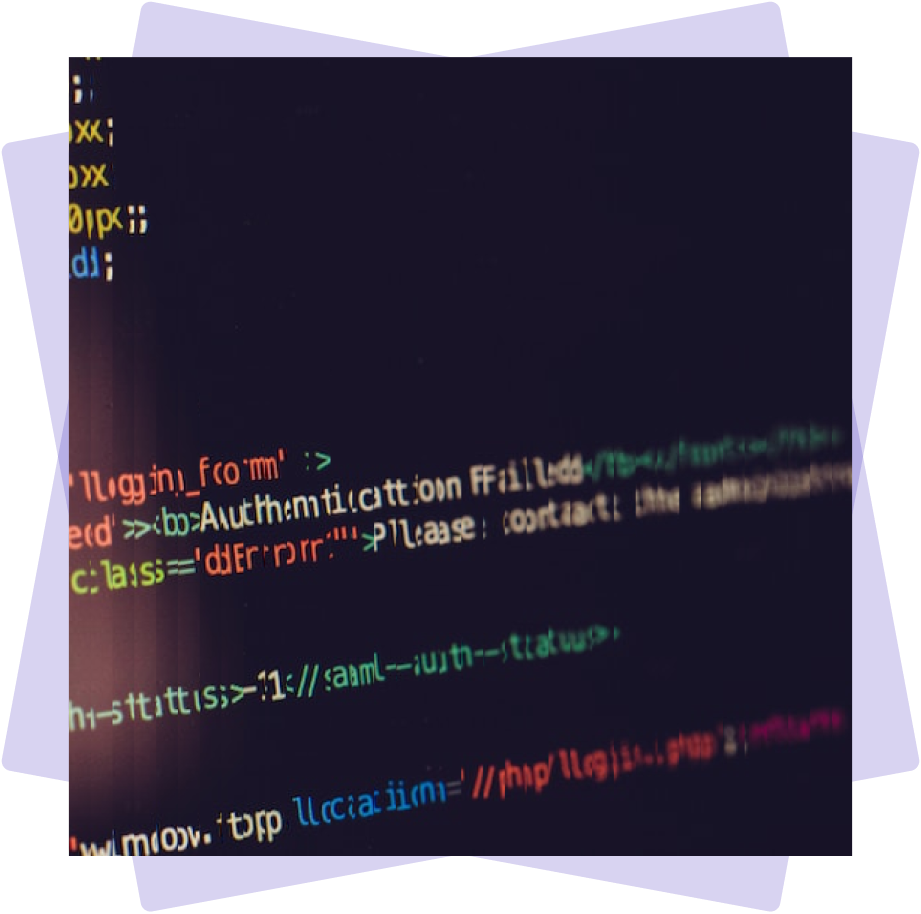 Maximum compliance with data minimization requirements

Upon capture, Anonybit breaks up the biometric data into anonymized bits that are distributed throughout a network of decentralized nodes. The anonymized bits are never reassembled even for matching. Working across devices and applications, Anonybit returns an authentication response without any of the original biometric data components.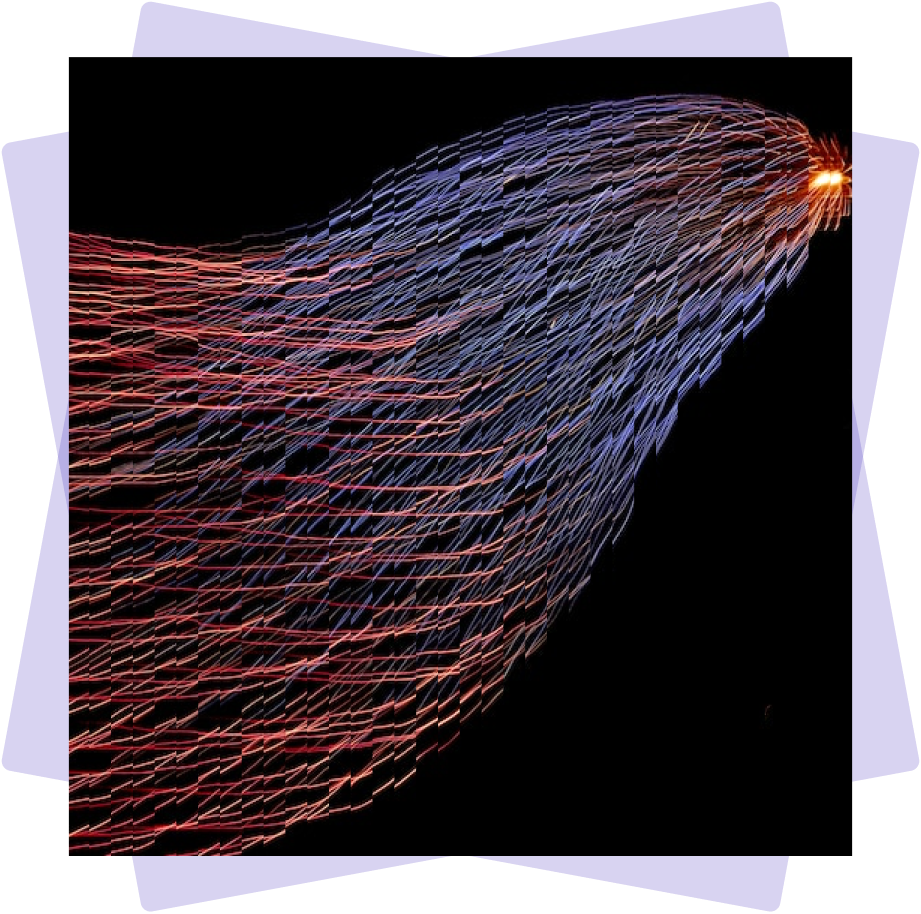 How Decentralized Biometric
Authentication Works

Deliver the promise of biometric privacy without compromising security.
DECENTRALIZED BIOMETRICS CLOUD
PASSWORDLESS AUTHENTICATION
The engine that powers the Anonybit Genie, the Decentralized Biometrics Cloud is an easy to implement decentralized storage and matching facility for solution providers
Supports third party algorithms for decentralized 1:1 and 1:N for multiple biometric modalities, including face, voice, fingerprint and iris
Can be implemented as a standalone solution or as part of the integrated offering, the Decentralized Biometrics Cloud enables easy compliance with data protection regulations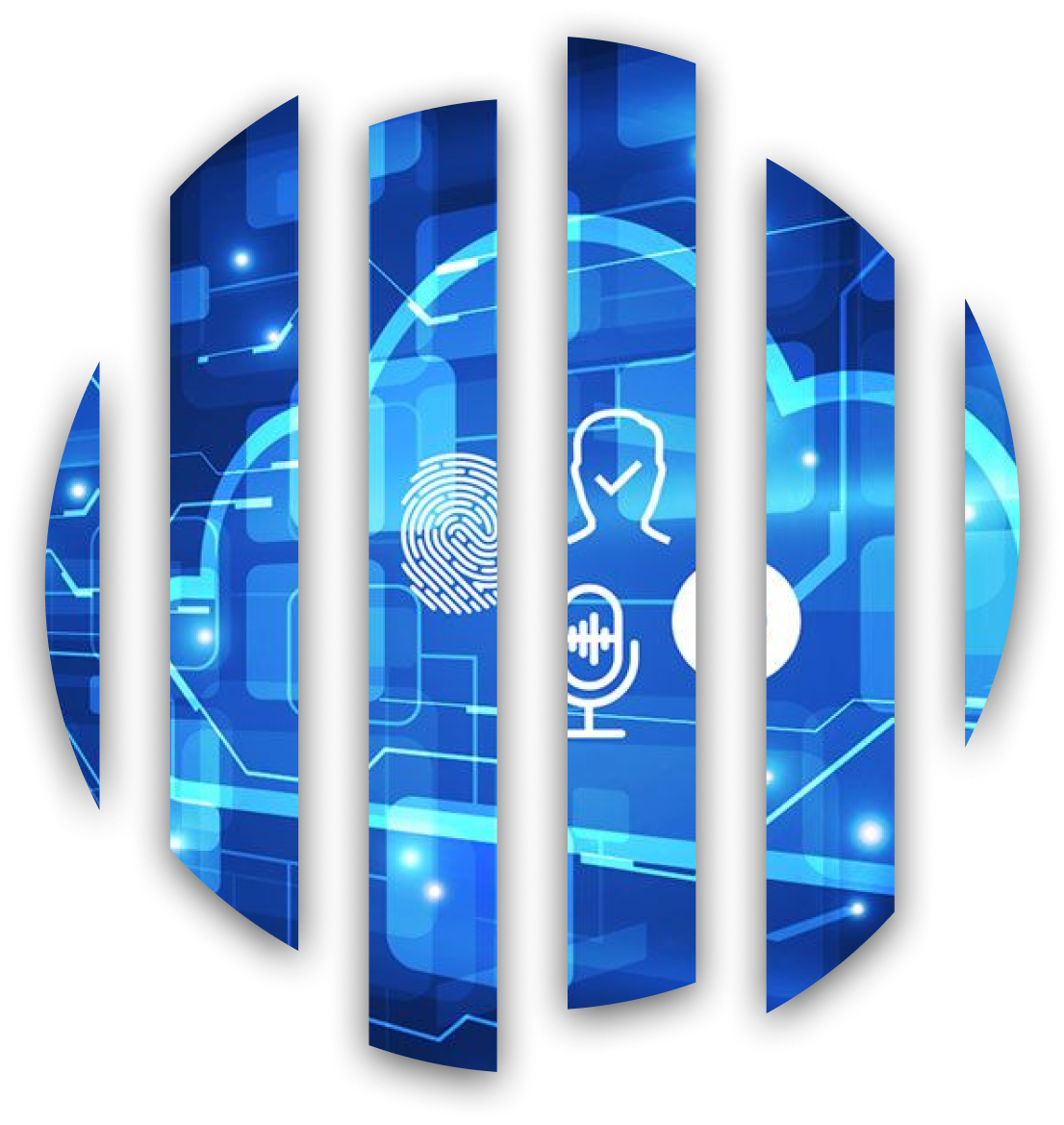 Privacy-by-design implementation for secure interactions is simple with our SDKs and APIs
Resources on Enabling Privacy and Security
We work with our partners to enable privacy-by-design solutions.
Whether you're an application developer or a solution provider working in banking, payments, fintech, web3, retail or healthcare....
Leverage our decentralized biometrics cloud to create a privacy-by-design solution that helps your clients comply with the latest data protection regulations.

Integrate our turnkey passwordless authentication platform to enable the circle of identity and close the gaps across all customer service channels that attackers exploit.

Eliminate central honeypots and the tradeoffs that are typically made between privacy, security, user experience and cost with an off-the-shelf solution that addresses privacy and data protection head on.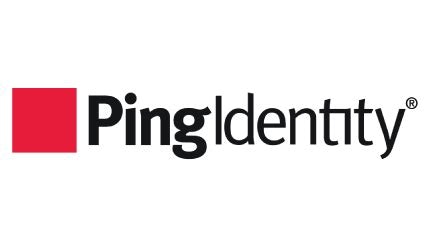 To get more under the hood and learn more about our decentralized biometrics infrastructure


Offer secure account access and recovery and ensure people are who they claim to be

Avoid central honeypots of personal data while maintaining full regulatory compliance

Eliminate cost and friction around password and account resets