Anonybit for Financial Services
Financial enterprises are increasingly challenged with protecting their customers identities and assets without the worry of an inevitable account takeover. Anonybit gives you peace of mind, while enabling you to deliver stellar customer experiences that can make you stand out from the pack.
Anonybit for Web 3
Web3 implementations focus primarily on KYC and AML compilance, leaving a vast disconnect to actual account security. You need to be able to protect your customer's accounts, digital assets and private keys. Now you can.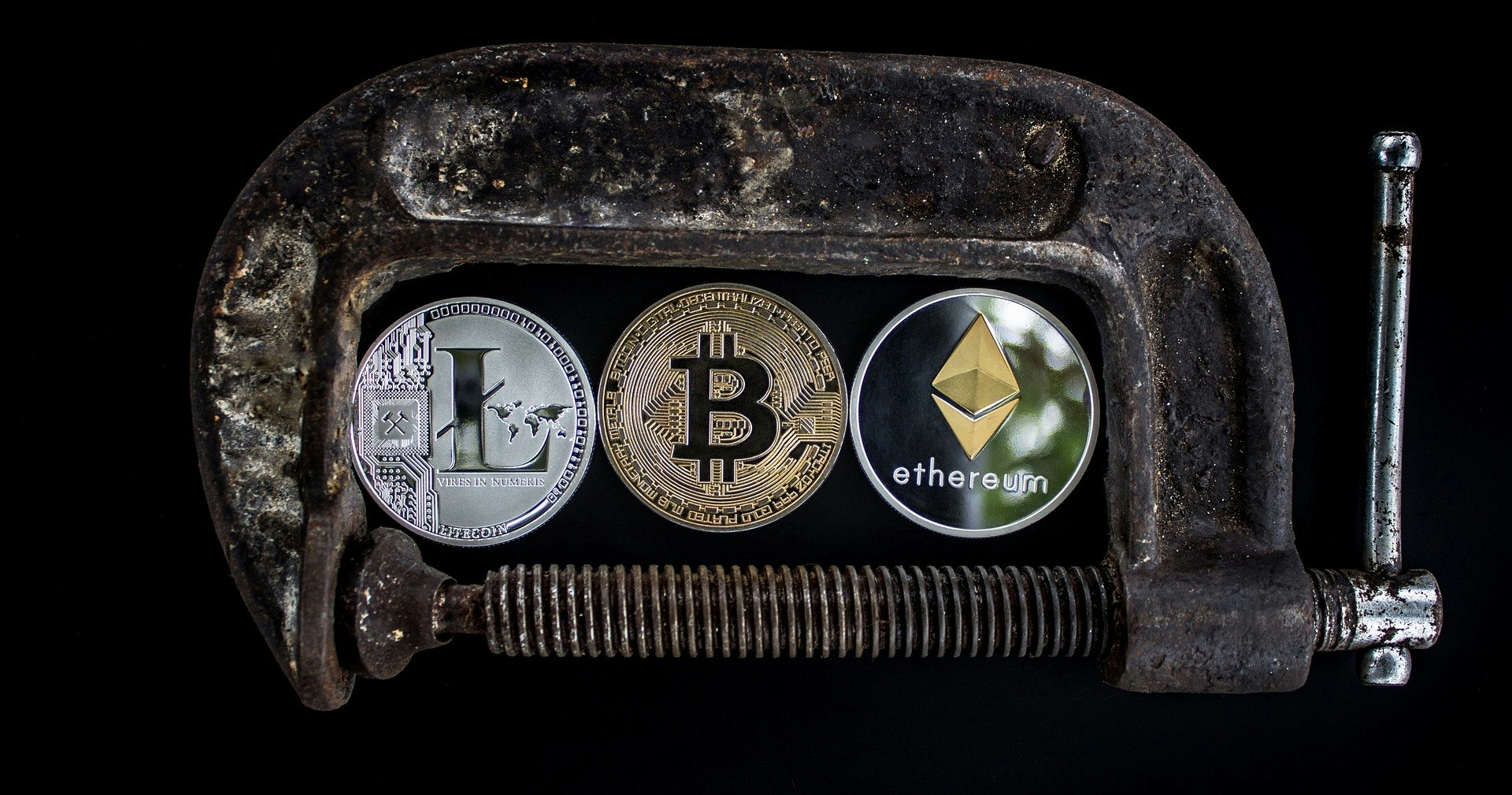 Anonybit for Retail
Retailers risk compromising trust and brand affinity each time they collect personal data used to enhance both the customer experience. You need to protect customer data and provide wow customer experiences in order to retain trust. Now you can.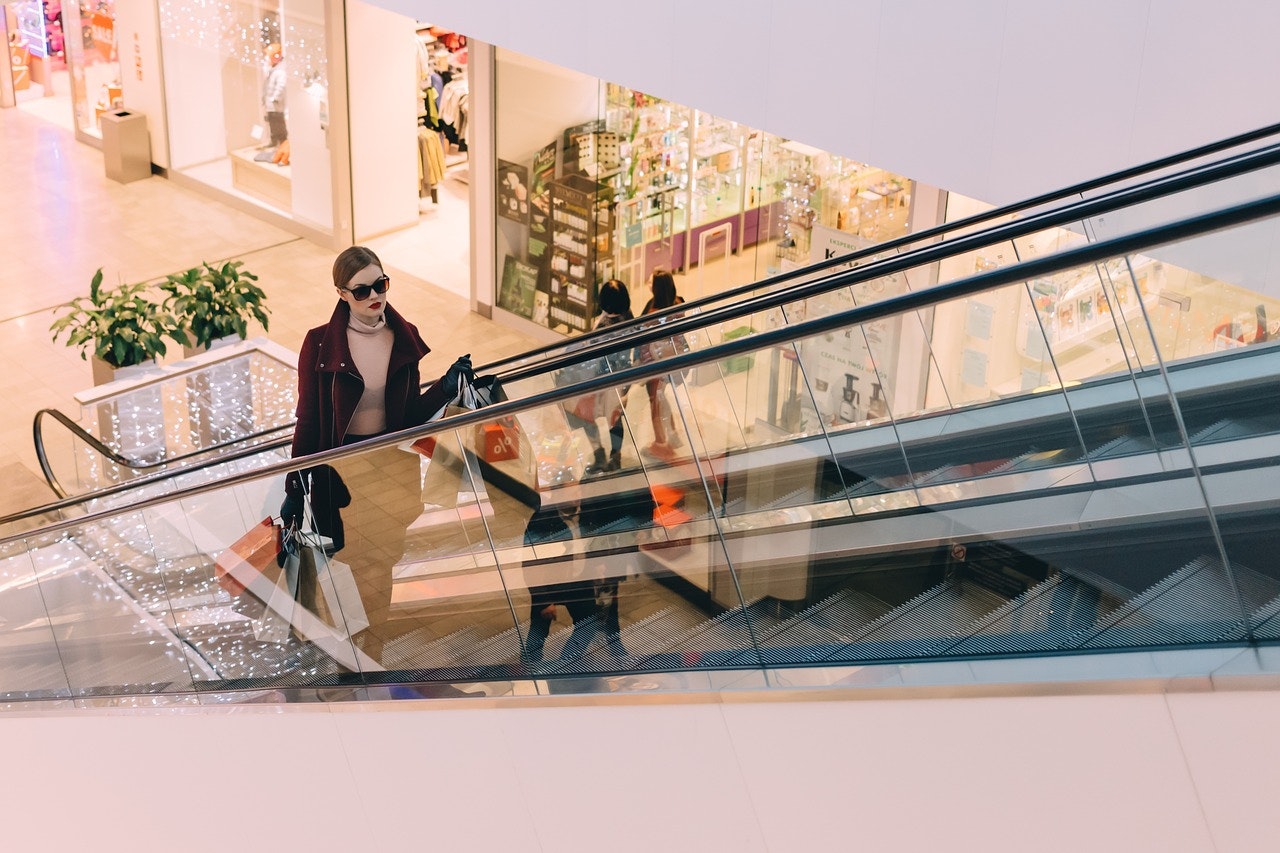 Anonybit for Healthcare
Healthcare is all about trust and integrity at the point of care. Ensuring that you know the identity of the patient and avoiding deadly mistakes. Ensuring that patient privacy is protected. Preventing misuse of insurance credentials and other claims. Expanding care beyond the traditional domains. With Anonybit, you can.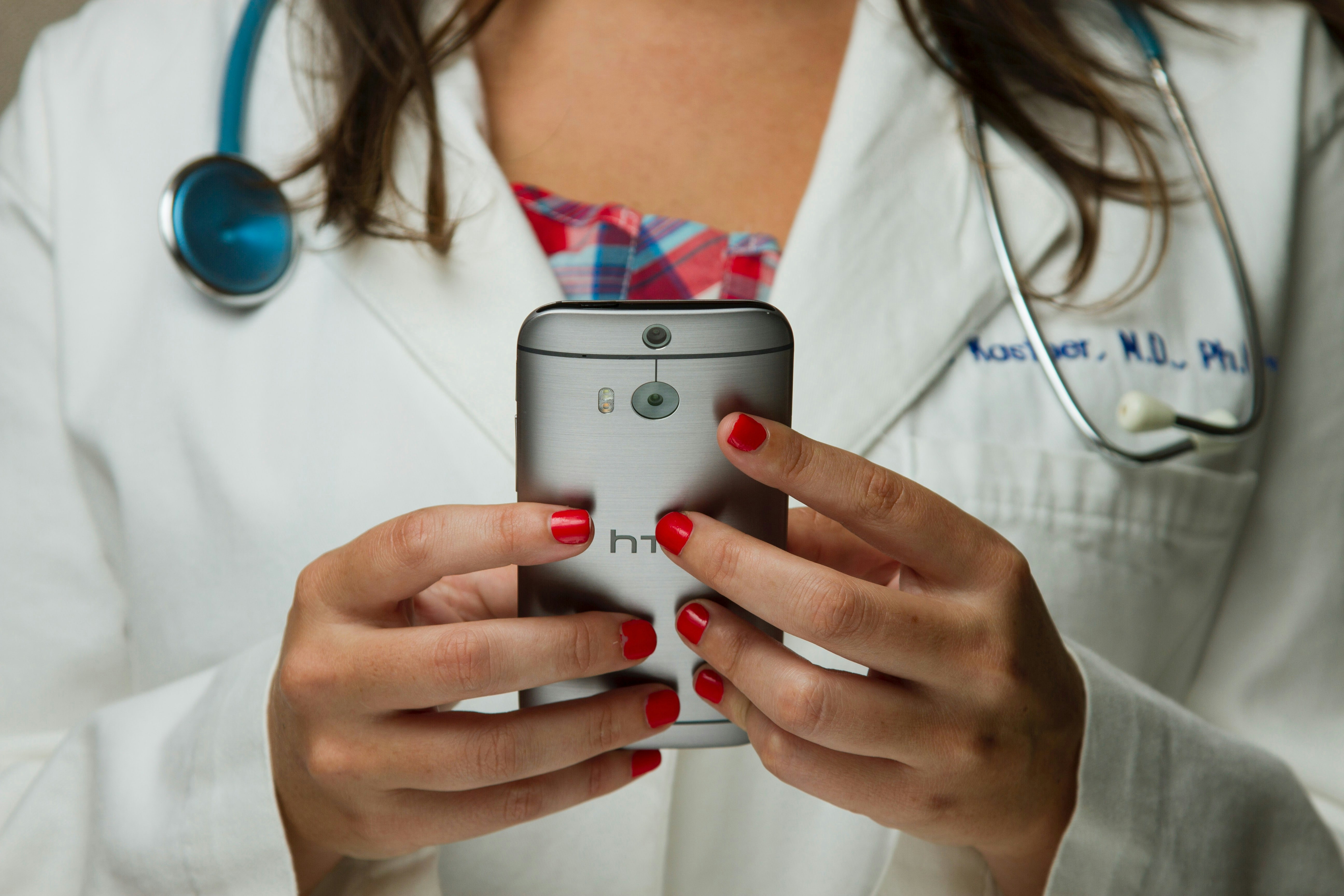 Deliver the promise of biometric privacy without compromising security.
DECENTRALIZED BIOMETRICS CLOUD
PASSWORDLESS AUTHENTICATION
The engine that powers the Anonybit Genie, the Decentralized Biometrics Cloud is an easy to implement decentralized storage and matching facility for solution providers

Supports third party algorithms for decentralized 1:1 and 1:N for multiple biometric modalities, including face, voice, fingerprint and iris

Can be implemented as a standalone solution or as part of the integrated offering, the Decentralized Biometrics Cloud enables easy compliance with data protection regulations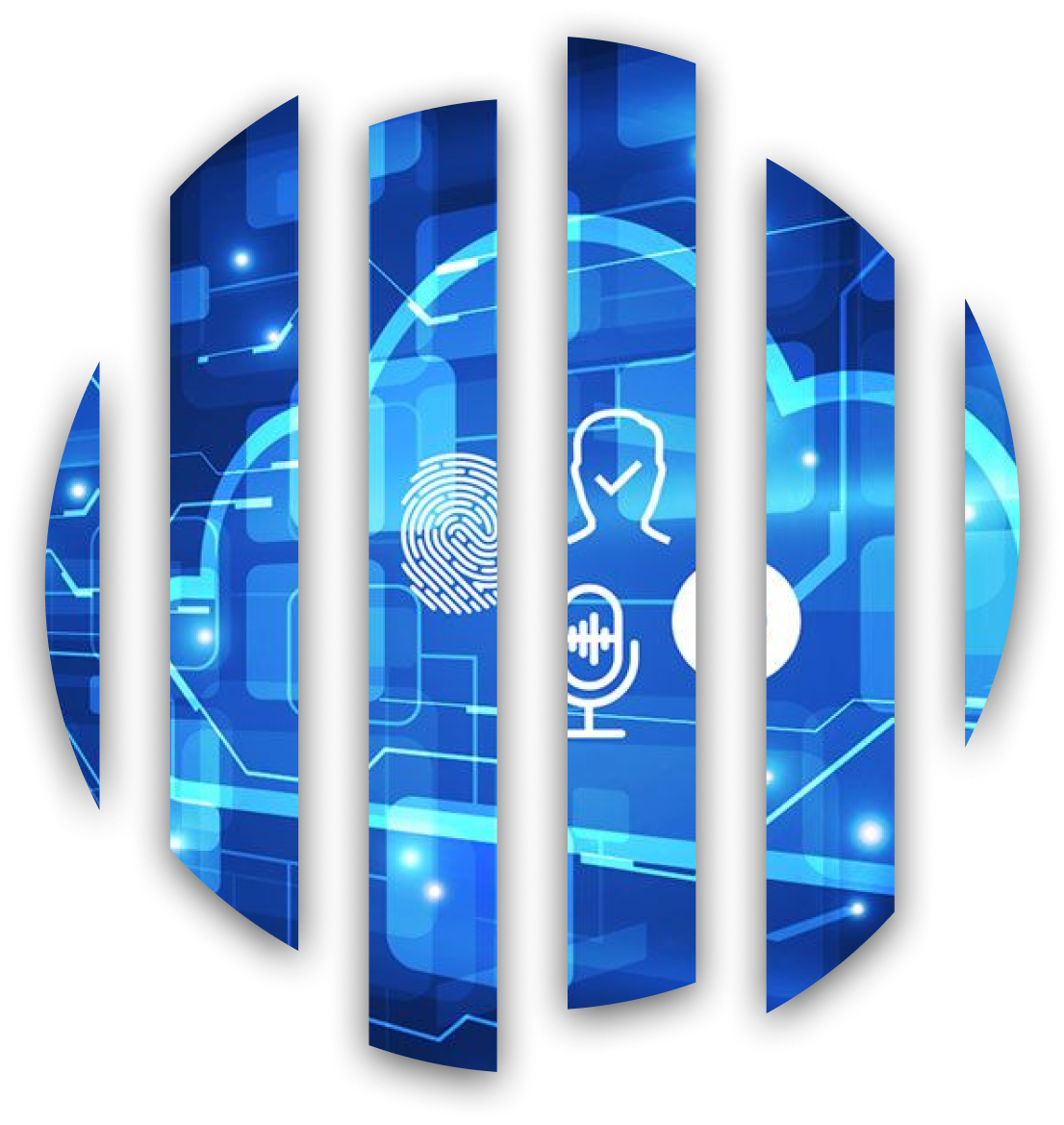 The utmost in data protection
Anonybit's decentralized biometrics infrastructure ensures compliance with GDPR and other privacy regulations, minimizing risk to your organization and protecting your customers and employees.
Device Independent
Works across devices. Not susceptible to device takeover, unlike traditional solutions that fall back to PINs, and KBA.
Privacy-By- Design
No central honeypots for maximum data protection. Nothing for hackers to find and nothing for hackers to steal.
Multiple Use Cases
Supports all modalities and third party-algorithms for different identity management needs across the enterprise.
Closed Circle of Identity
Connects onboarding to access and account recovery to close the gaps exploited by attackers in the authentication process.
We work with our partners to enable privacy-by-design solutions.
Whether you're an application developer or a solution provider working in banking, payments, fintech, web3, retail or healthcare....
Leverage our decentralized biometrics cloud to create a privacy-by-design solution that helps your clients comply with the latest data protection regulations.

Integrate our turnkey passwordless authentication platform to enable the circle of identity and close the gaps across all customer service channels that attackers exploit.

Eliminate central honeypots and the tradeoffs that are typically made between privacy, security, user experience and cost with an off-the-shelf solution that addresses privacy and data protection head on.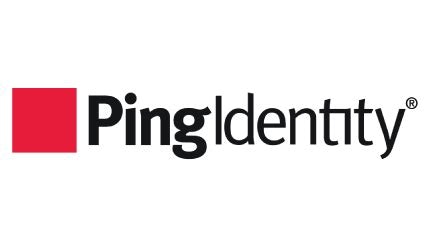 Resources on Enabling Privacy and Security
Decentralization is key to digital security, data protection and consumer privacy.
In a world where sharing our personal data is fraught with risk, we believe it's time to re-think the way our identities and personal data are managed and secured. No industry is immune. We are all under threat of a data breach or account takeover. Anonybit's full suite of solutions address the needs of all enterprises and easily adapt to different use cases in an enterprise. Fill out the form on the right to learn more about how we can serve you.