Privacy and security affects all of us.
Anonybit gets to the root of the problem, ensuring strong authentication without central honeypots of personal data.
There is no entity today that is immune from the threat of a data breach or its consequences. Anonybit provides a solution that is applicable across a range of industries, protecting people, businesses and their assets.
Strong Identity Assurance
Blockchain Applications
Whether you maintain a crypto wallet, NFT platform or cold data storage service, you probably already acknowledge the importance of splitting and distributing keys to avoid a single point of failure when handling your users' sensitive data. Now, extend that to biometrics and ensure that people really are who they claim to be when they access their accounts.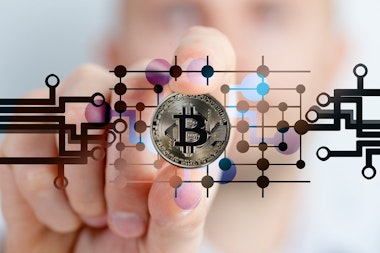 Reduced Burden of Regulatory Compliance
Banking and Payments
Current GDPR and KYC regulations have imposed a significant burden for compliance and maintaining a system of record on account holders is fraught with new data protection risks and challenges. The resulting PII is highly sensitive yet critical to onboard new users and authenticate access into accounts. Anonybit eases the burden by storing identity data safely through its decentralized infrastructure and connecting the biometrics that are collected at onboarding to downstream authentication applications. There is no third-party ownership of the data and users alone can select which service and when they want their biometrics to be used.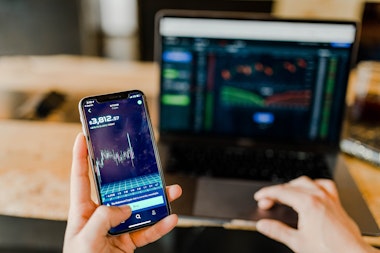 Privacy by Design
Government
The call for decentralized storage of citizenry data is growing louder as governments too, are prone to data breaches and hack, yet require the integrity of identification systems in order to deliver services, collect taxes and manage administrative tasks. Anonybit's infrastructure enhances existing solutions including verifiable credentials and acts as the backbone to biometric services and for online and offline authentication.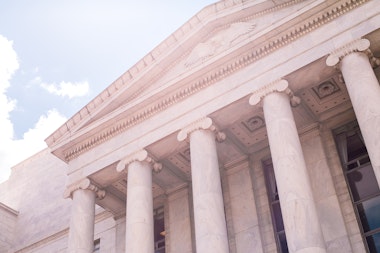 Enterprise
At the core of zero trust frameworks is strong identity management. Anonybit not only closes the gaps enterprises face by validating who is behind a session or device, but reduces the burden in managing these processes. No more endless calls to the call center for account recovery or drawn out processes provisioning and deprovisioning authentication keys. Anonybit provides a seamless way to ensure trust for employees across the enterprise, whether they are in the office or remote.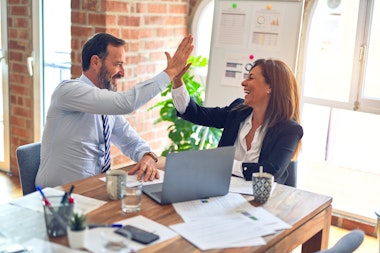 Retail and Hospitality
Retail and hospitality are all about the consumer. Ensuring peace of mind, and attracting and retaining customers. Biometrics and other personal data are often at the core - loyalty programs, frictionless payments, and more. Leveraging Anonybit to store and manage this personal data puts consumers at ease and engenders trust that their information will be protected. Less data for an attacker to steal. More customer loyalty as a result. A win-win proposition for all.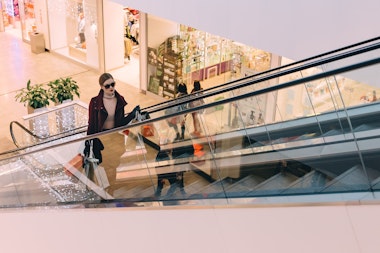 Use our turnkey decentralized authentication product and our digital asset vault to to support a wide range of use cases
* Passwordless authentication * Time and attendance * Access control * Transaction verification * Step up controls * Password recovery * Digital asset storage * Frictionless payments and more
With the ability to support multiple use cases across the entire digital lifecycle, Anonybit's decentralized biometrics infrastructure reduces the burden of regulatory compliance and increases consumer trust in how their personal data is handled.
Fill out the form below to Schedule a Demo