Enhance your overall data security posture with award-winning decentralization.


The accelerated collection and dependency of data, in particular personal identifiable information (PII), is part of our daily business and personal life and digital interactions. With it, the acceleration of PII compromise has also expanded greatly. The reason for this goes to the heart of how sensitive data is managed and secured. The classic approach to securing sensitive data involves strengthening the security around it - either controlling access to a central database and/or encrypting the information in it, but clearly the continued hacks and data breaches demonstrate that these approaches leave a lot to be desired.
Anonybit addresses this challenge by decentralizing data in ways that virtually eliminate the risk of exposing data at rest and in use, while enhancing data governance for use, minimizing the risk of a ransomware attack, and ensuring that you can trace any incidents back to their source.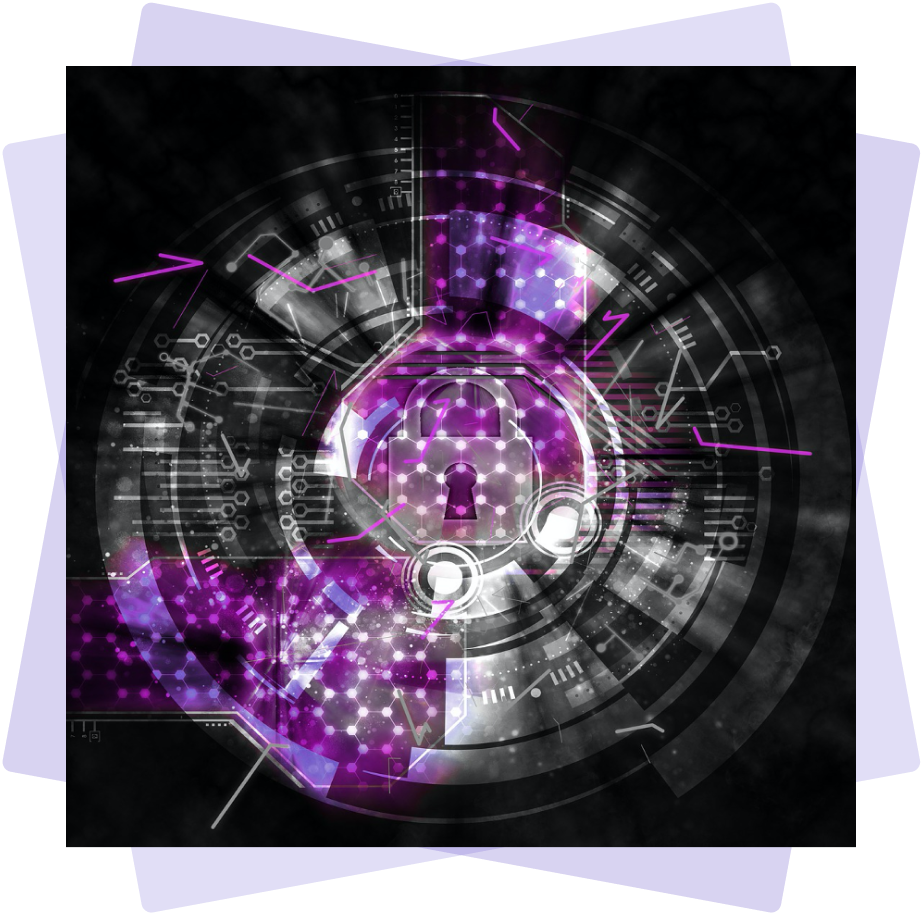 Protect not only biometric data, but all personal data.

Eliminate centralized repositories of personal data and digital assets and give attackers nothing to find and nothing to steal

Decentralize private key storage and protect images, crypto assets, backup passphrases and other PII

Secure sensitive data with biometrics to ensure only authorized people have access
An extension of the Anonybit Genie, the Decentralized Data Vault helps to reduce the risk of a data breach, lower operational costs for data protection, and improves compliance with GDPR, CPRA and other regulations that call for for data minimization and privacy-by-design.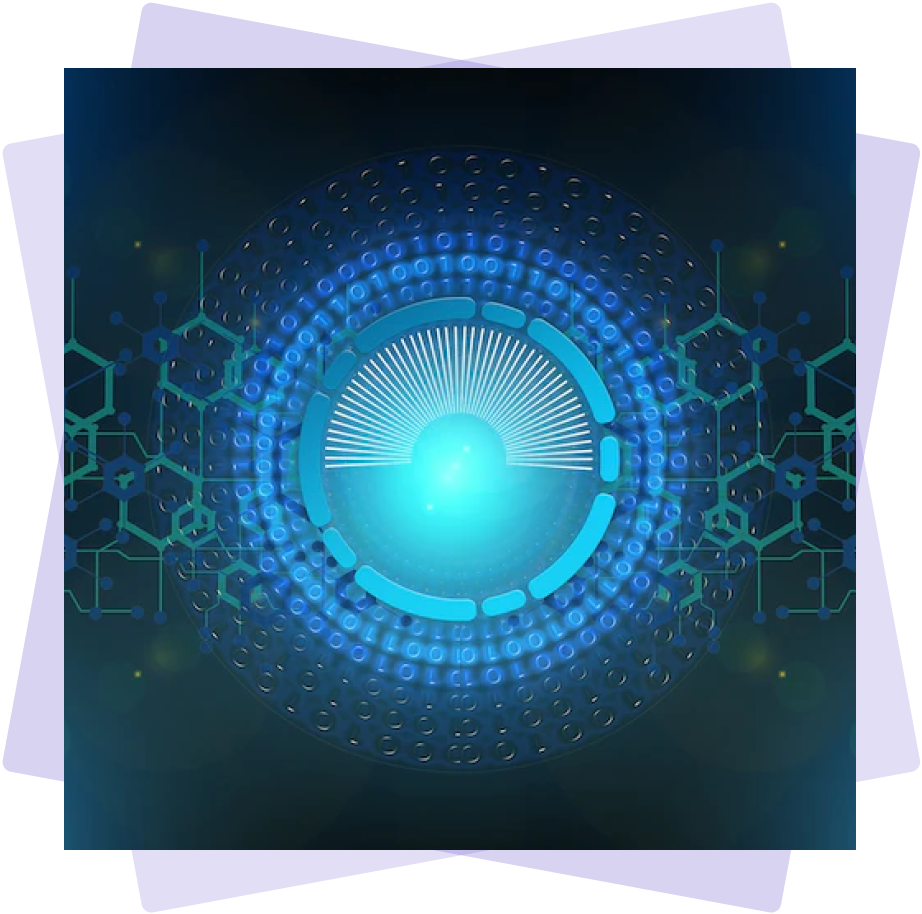 Testimonials
See why these industry leaders see us as their trusted solution for digital security and user privacy.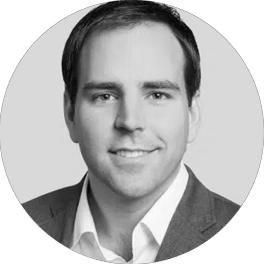 Travis Jarae
Founder & CEO of Liminal, the digital identity strategy firm
One to many decentralized matching is an important capability to enhancing the privacy and security of identity systems.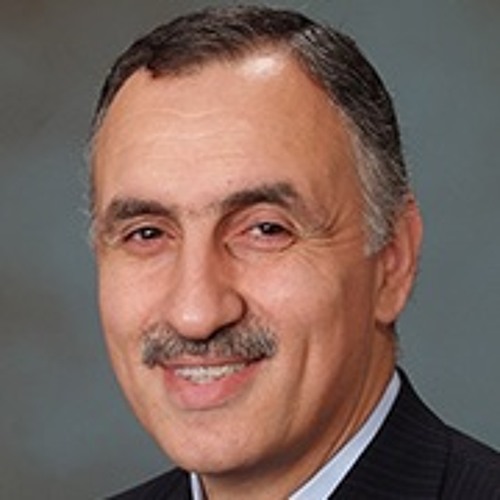 Dr. Mohamed Lazzouni
Chief Technology Officer at Aware
"Anonybit tackles a key issue for biometric implementations – how to secure the biometric template. In an age of privacy first, their approach promises to address the need for greater data protection and frictionless identity assurance. We are delighted to be partnering with them to deliver privacy-preserving identity management solutions to the market."
Resources on the Decentralized Data Vault
Decentralization is key to digital security, data protection and consumer privacy.
In a world where sharing our personal data is fraught with risk, we believe it's time to re-think the way our identities and personal data are managed and secured. Given advances in quantum computing and the risk of phishing and other cyber threats, any central honeypot that is secured with encryption keys is simply a breach waiting to happen. Anonybit eliminates insider threats and helps protect your organization in a truly differentiated way. Fill out the form on the right to learn more.