With competing priorities and tight budgets, how can you better manage and streamline privacy, security and identity management - all while maximizing the customer experience?
Do cloud security, personal data management and the threat of a cyber attack keep you up at night? You are not alone.
CIOs and CISOs have to keep up with rapidly changing business needs, offer functionality, and provide convenience for customers through digital platforms.
But, the current way personal data is stored and managed will only lead to the inevitable.
Breaches will continue to happen, hackers will continue to steal trusted personal data, and security will continue to be crushed.
The impact to the business cannot be understated.
Loss of trust, a damaged reputation, customer abandonment, legal action and fines.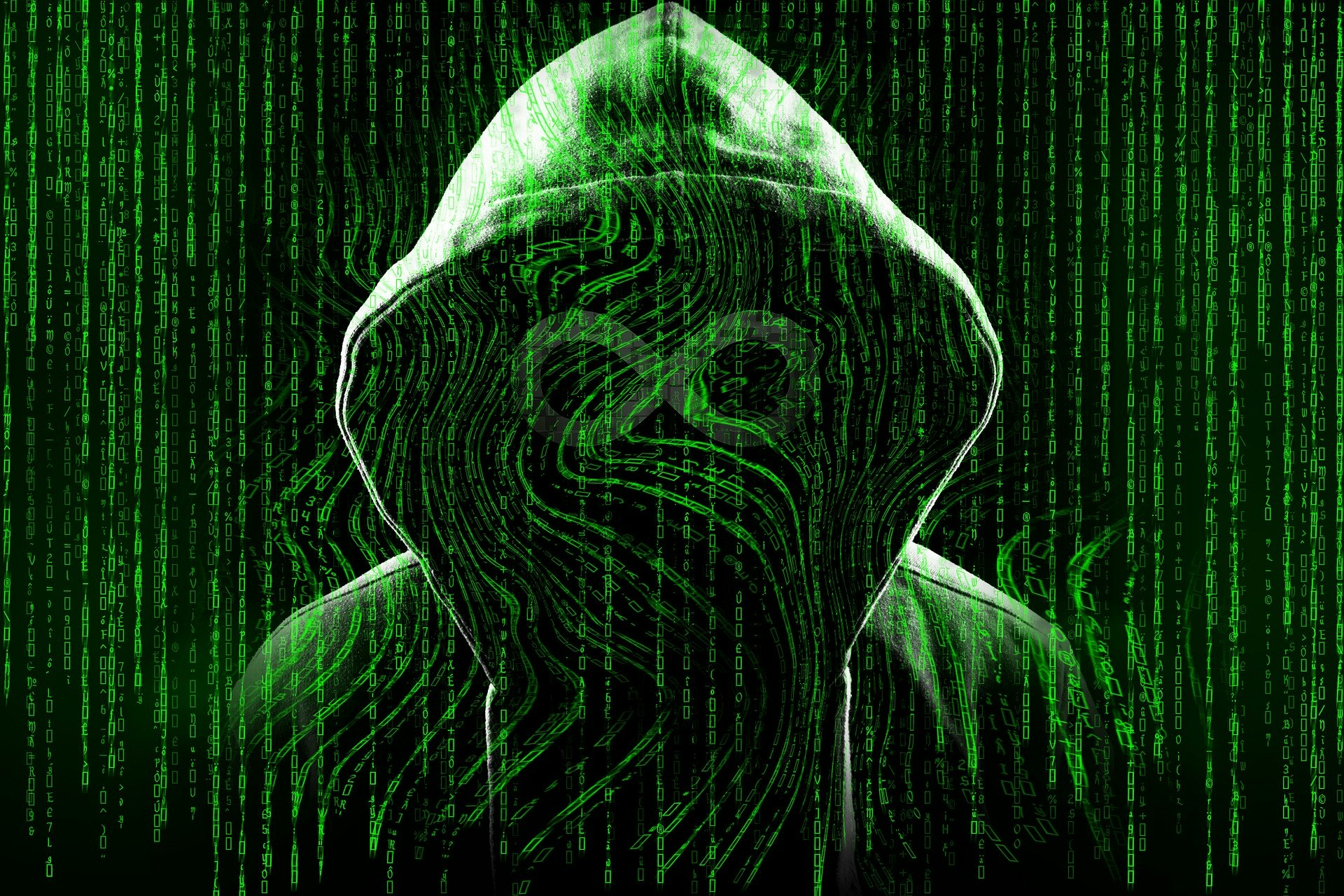 Wouldn't it be great to have a tool that works before an account takeover happens?
Securely manage the overwhelming need for identity management across vendors, customers, partners and employees.

Remedy the need to integrate point solutions that end up leaving blind spots between different siloes in the identity and fraud organizations

Contend with tightening budgets by lowering costs associated with managing passwords, tokens and complicated identity management workflows - at all service channels including chat and contact center
Avoid cybersecurity as an afterthought and empower employees to know they are securely handling customer data and avoiding identity theft.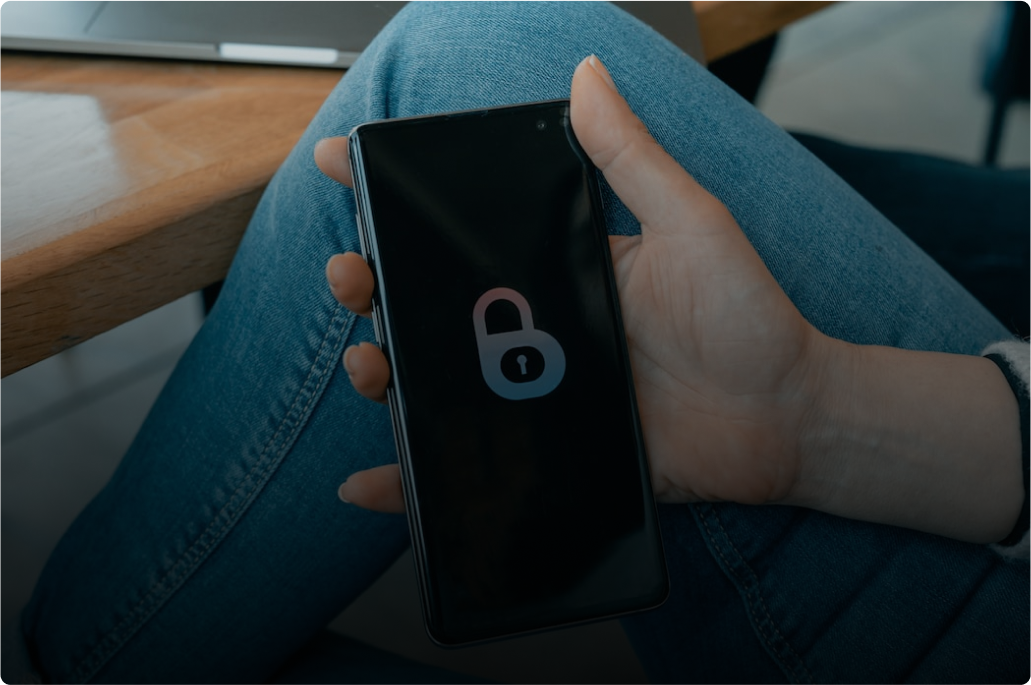 The Anonybit Genie solves acute identity management problems that today's CIOs and CISOs face.
Prevents account takeover fraud and protects corporate security
Passwordless Authentication
State of the art biometric algorithms with built-in liveness detection ensures people are who they claim to be

Persistent use of the biometrics captured at digital onboarding in downstream applications prevents attackers from exploiting gaps and using stolen data to impersonate people

Single, modular platform supports a variety of use cases including synthetic identity checks, FIDO support, contact center authentication and more
Protects PII and sensitive data like images against data breaches?
Decentralized Data Vault
Patent-pending technique eliminates the need for storage of biometric templates, reducing data protection risk and enhancing compliance with privacy regulations

Backend support for third-party biometric algorithms including 1:1 and 1:N matching, as well as any other PII that is collected as part of the digital onboarding process

Built-in to the Anonybit Genie for turnkey implementation via APIs, SDKs and SAML integrations
The Anonybit Genie protects your organization against phishing and account takeover attacks, while lowering the costs of managing identity across all service channels.
Device Independent
Works across devices. Not susceptible to device takeover, unlike traditional solutions that fall back to PINs, and KBA.
Privacy-By- Design
No central honeypots for maximum data protection. Nothing for hackers to find and nothing for hackers to steal.
Multiple Use Cases
Supports all modalities and third party-algorithms for different identity management needs across the enterprise.
Closed Circle of Identity
Connects onboarding to access and account recovery to close the gaps exploited by attackers in the authentication process.
Testimonials
See why these industry leaders see us as their trusted solution for digital security and user privacy.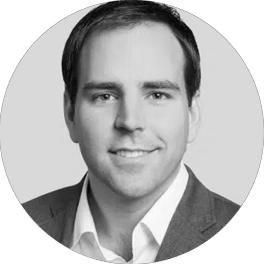 Travis Jarae
Founder & CEO of Liminal, the digital identity strategy firm
One to many decentralized matching is an important capability to enhancing the privacy and security of identity systems.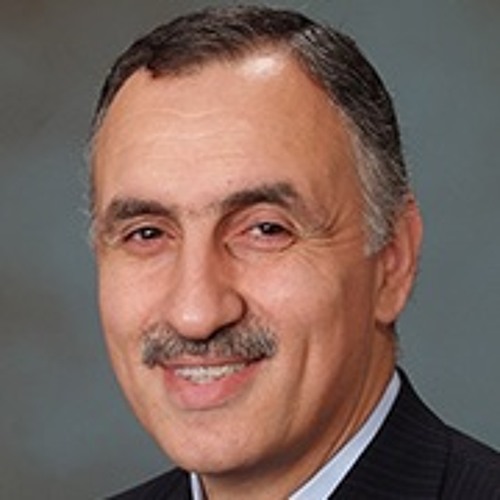 Dr. Mohamed Lazzouni
Chief Technology Officer at Aware
"Anonybit tackles a key issue for biometric implementations – how to secure the biometric template. In an age of privacy first, their approach promises to address the need for greater data protection and frictionless identity assurance. We are delighted to be partnering with them to deliver privacy-preserving identity management solutions to the market."
CIO and CISO Resources on Passwordless Authentication and Data Protection
It's time to protect your customer data and prioritize privacy. Your business depends on it.
Leverage decentralized biometrics to protect access to user accounts

Eliminate account takeover attacks and other vectors that hackers exploit

Reduce friction in the user journey with state of the art facial recognition and other biometrics

Lower costs related to account recovery at the contact center or with managing tokens and other authentication methods
Fill out the form to set up a demo session with our solutions team.